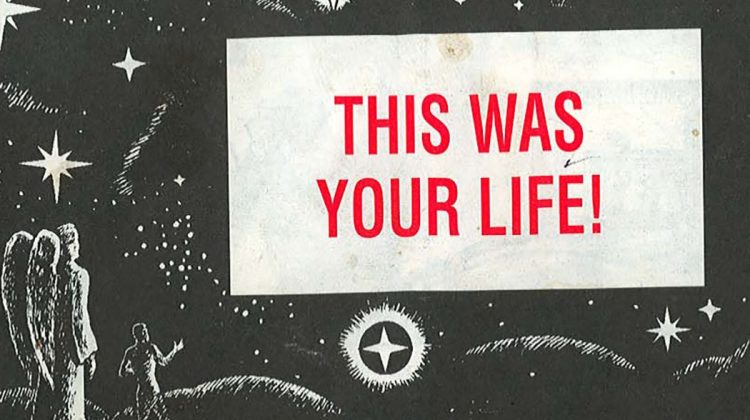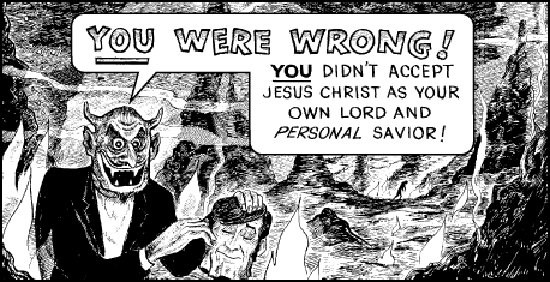 What is happening in Evangelical land?
Daniel Williams on why progressive Christians should join the pro-life cause.
Is evangelical male-female friendship possible?
Jim Wallis defends Biden's Philadelphia speech.
Lisa Sharon Harper on the death of Queen Elizabeth:
It looks like Beth Moore finally got around to reading Devil in the White City. This is like the Oprah Book Club for evangelicals. Erik Larson should expect a bump in sales 🙂 :
The Coalition for Christian Colleges & Universities is hiring and editorial specialist.
The CCCU prays for those mourning Queen Elizabeth:
Woops!:
Evangelical women have more kids:
Evangelicals and celebrity culture.
An evangelical pastor and the politics of Jesus.
An organization of English evangelicals responds to Queen Elizabeth's death.
Blast from the past:
EventBrite will not promote Matt Walsh's documentary "What is a Woman?"
Jenna Ellis seems to make a distinction here between "America First conservatives" and Republicans. Is there a difference? 😉 :
A writer for the Standing for Freedom Center at Liberty University seems to be against democracy. Expect him to write a similar piece defending democracy when it supports his Christian nationalist/Christian Right agenda.
This is hilarious. Charlie Kirk defends British colonialism while sitting in front an American flag:
When you lose Trump court journalist David Brody:
Eric Metaxas at the Truth & Liberty Coalition Conference. Other speakers included Lance Wallnau and Mario Murillo of the New Apostolic Reformation:
A "high-energy" worship experience is coming to Robert Jeffress's First Baptist Church–Dallas:
The PR guy for the Trump court evangelicals has new book out. I wonder if there are any chapters on the "Christian persecution" the Christian Right is experiencing in the United States. 😉 :
Conservative evangelicals loved Queen Elizabeth:
Carl Trueman on Elizabeth's faith
"Breaking":
It's fundraising time for Paula White:
More accusations of plagiarism.
The National Religious Broadcasters take a hard right turn:
How does one measure the "greatness" of an evangelism professor? Did he have more conversions than any other evangelism professor? 🙂 :
Richard Land attempts to distinguish between Christian nationalism and patriotism.
Charis Bible College and its relationship to Colorado Springs.
Was Joe Biden "possessed by Satan" when he gave his recent speech at Independence Hall?