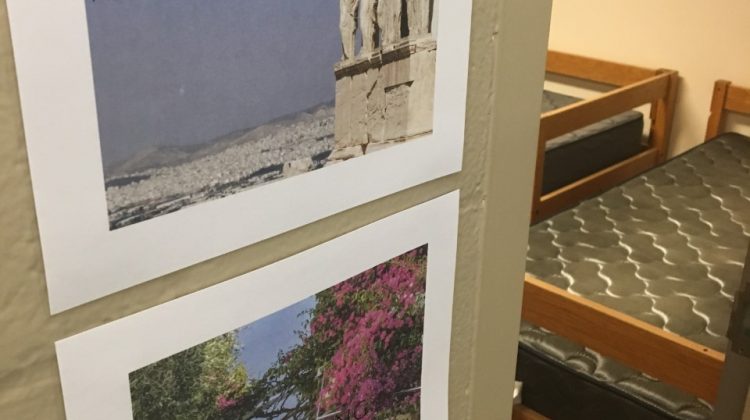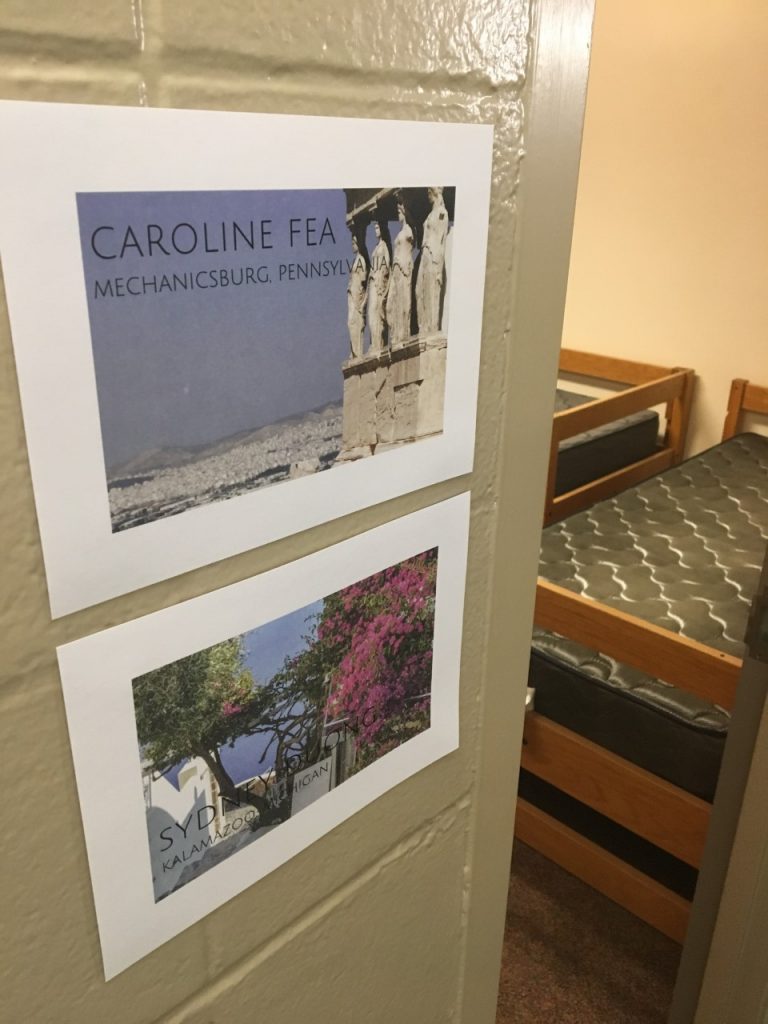 Yesterday's Current feature by Robert Erle Barham brought back a lot of memories for me. It is a must read for anyone sending their kids off to school this week. Here is a taste:
"Please stay," I said. "Please." Now you leap from the car: "Bye Daddy; I love you," backpack bouncing after you. I try not to sound surprised, over-grateful in my reply; try not to see the other parents hanging on too long and all our partings in store; try not to seem like a besotted older dad, forever changed by your presence in the world, still awed with the wonder of it.
Read the entire piece here.
Barham's piece also reminds me of Michael Gerson's August 19, 2013 column about sending his son off to college. It was a piece that made me sad, but also helped me get through the experience of sending my two daughters off to college. I hope it does the same for you. Here is a taste of that moving piece:
I know this is hard on him as well. He will be homesick, as I was (intensely) as a freshman. An education expert once told me that among the greatest fears of college students is they won't have a room at home to return to. They want to keep a beachhead in their former life.
But with due respect to my son's feelings, I have the worse of it. I know something he doesn't — not quite a secret, but incomprehensible to the young. He is experiencing the adjustments that come with beginnings. His life is starting for real. I have begun the long letting go. Put another way: He has a wonderful future in which my part naturally diminishes. I have no possible future that is better without him close.
There is no use brooding about it. I'm sure my father realized it at a similar moment. And I certainly didn't notice or empathize. At first, he was a giant who held my hand and filled my sky. Then a middle-aged man who paid my bills. Now, decades after his passing, a much-loved shadow. But I can remember the last time I hugged him in the front hallway of his home, where I always had a room. It is a memory of warmth. I can only hope to leave my son the same.
Parenthood offers many lessons in patience and sacrifice. But ultimately, it is a lesson in humility. The very best thing about your life is a short stage in someone else's story. And it is enough.
The end of childhood, of course, can be the start of adult relationships between parents and children that are rewarding in their own way. I'm anxious to befriend my grown sons. But that hasn't stopped the random, useless tears. I was cautioned by a high-powered Washington foreign policy expert that he had been emotionally debilitated for weeks after dropping off his daughter at college for the first time. So I feel entitled to a period of brooding.
Read the entire piece here.