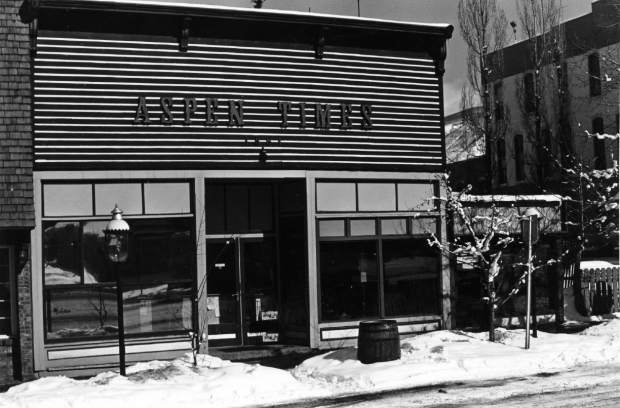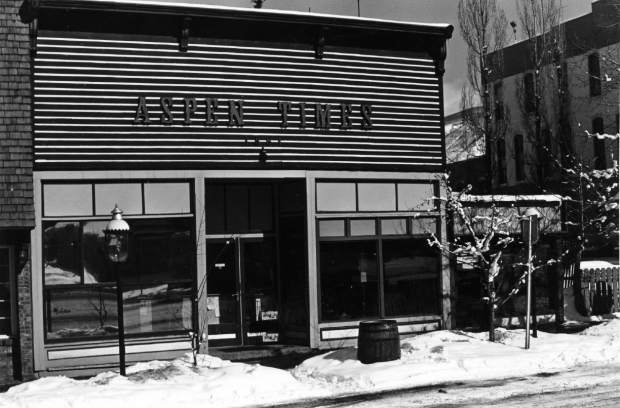 I have always loved newspapers. I was an editor on my high school paper and subscribed to Columbia Journalism Review when I was sixteen or seventeen years old. I also love reading stories about newspapers and support efforts to strengthen local news.
This is probably why Andrew Travers piece at The Atlantic drew me in. Travers was the editor of The Aspen Times.
Here is a taste of his "How to Kill a Newspaper":
On Thanksgiving 2021, the start of ski season, the Times editorial team numbered 13, including four reporters who had been covering our town since at least the 1990s. We were treated well by our parent company, Swift Communications. Our paper was profitable, owing largely to real-estate advertising. We seemed to be a safe harbor for small-town journalists.
We were wrong.
My story is populated by blue bloods and thin-skinned billionaires, including the owners of the Pittsburgh Pirates, a litigious Soviet-born developer, and the wealthy cousin of a U.S. Supreme Court justice. Its drama unfolds in a superficially idyllic mountain community where a 1969 mayoral candidate's slogan, "Sell Aspen or Save It," still sums up its core conflict. (The following year, Hunter S. Thompson mounted his "Freak Power" campaign for sheriff; upon losing, he gave a concession speech at the Hotel Jerome in a Founding Father–style wig. "I proved what I set out to prove," he said, "that the American Dream really is fucked.")
Aspen is strange, but this is a story that could actually take place anywhere. It's about what happens to the public interest when billionaires collide, and when newsrooms are bullied into suppressing coverage by people with great mountains of money and battalions of lawyers. And it speaks to a deepening crisis for the free press, which has been comprehensively betrayed in Aspen.
Read the rest here.