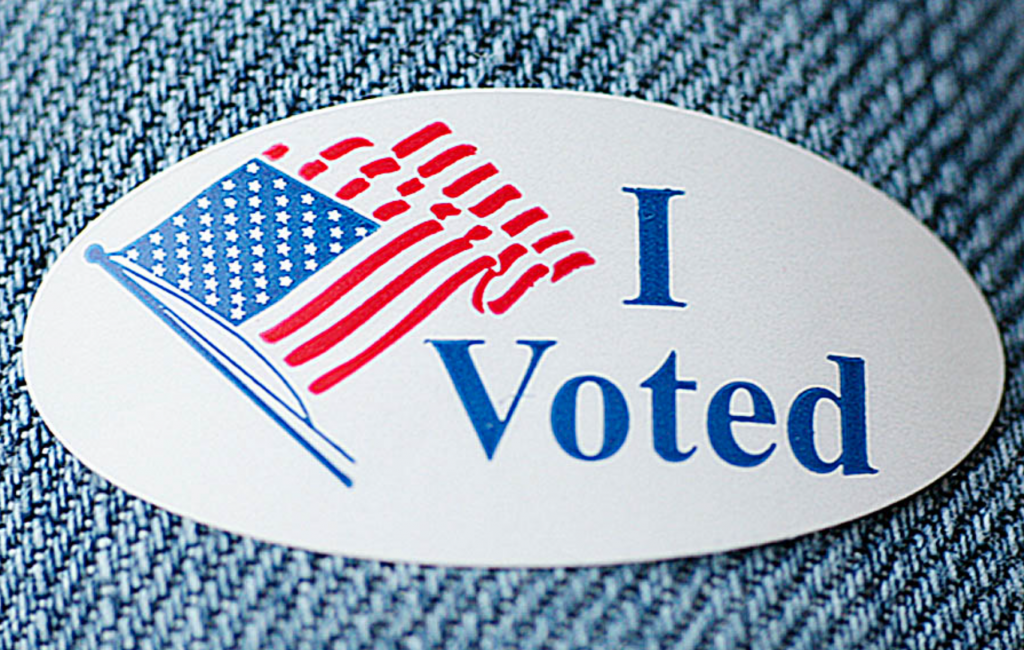 Do not hold me to anything written below!
In August 2006, roughly twenty-six months before the next presidential election, former New York City mayor Rudy Giuliani, the hero of September 11, 2001, seemed like a shoo-in for the GOP nomination. Political commentators were drooling over a potential 2008 matchup between "America's Mayor" and New York senator and former First Lady Hillary Clinton.
Neither Giuliani nor Clinton won the nomination of their respective parties in 2008. Giuliani, who according to polls had a commanding lead in the months preceding the Iowa caucuses and New Hampshire primary, all but disappeared after Mike Huckabee stunned the nation with a win in the Hawkeye State and John McCain won the Granite State. Much of Giuliani's demise came at the hands of the Christian Right. Conservative evangelical Christians refused to support a pro-choice, pro-gay marriage, twice-divorced candidate. (James Dobson, CEO of Focus on the Family, said he would "sit out" the campaign if Giuliani won the nomination.) Meanwhile, the Clinton candidacy was simply unable to overcome the Democratic Party's enthusiasm for Barack Obama.
My point, of course, is that it is far too early to start making predictions about the 2024 presidential race. But events of the last several weeks certainly make such analysis tempting. So I hope readers of this piece will indulge me as I yield to temptation.
Let's start with the Democrats. If Joe Biden does not run the field to replace him is wide open. I don't think Kamala Harris can beat Donald Trump. Most conservatives seem to hate her as much as they hated Hillary Clinton in 2016. Biden Secretary of Transportation Pete Buttigieg proved in 2020 that he can be a viable candidate. If more Americans can get over the fact that he is gay, the former South Bend, Indiana mayor might have a shot. Minnesota Senator Amy Klobuchar, Massachusetts Senator Elizabeth Warren, and California governor Gavin Newsom are also in the mix.
None of these candidates excites me. I don't think a progressive like Warren or Newsom (or Bernie Sanders?) can win over independent voters in a general election. Perhaps the best hope for the Democrats in a post-Biden era is Pennsylvania senator Bob Casey Jr. My senator could use some more charisma, but he is a moderate Democrat in an important swing state. Casey is pro-life, although he defines what it means to be pro-life differently from those on the Christian Right. Early in his career he opposed Roe v. Wade, but last May he supported codifying it into law. In 2018 he told Politico that he "tries to support policies that help women and children both before and after birth. Part of that is making sure you are honest about differences but also at the same time trying to focus on ways to reduce both the number of abortions and the number of unwanted pregnancies. . . ."
A Casey nomination could reframe the abortion debate, or at least give a platform to a pro-life position that has a real chance of keeping the abortion rate on its downward trajectory. And unlike President Biden, Casey is willing to talk about abortion as a serious moral problem. This approach helped him defeat Christian conservative Rick Santorum in the 2006 Pennsylvania Senate race. Granted, Casey's position on Roe v. Wade has changed since then, but the recent abortion vote in conservative Kansas suggests that there are Americans out there who may have ethical qualms about abortion but who still defend a women's reproductive rights. In other words, Casey could attract voters who are concerned about abortion but also looking for an excuse not to pull the lever for a Republican. He flirted with a presidential run in 2020; perhaps he will do more than flirt in 2024.
The GOP race is more interesting. After watching Liz Cheney go down in the Wyoming GOP primary on Tuesday night,I am left wondering if anyone can beat Donald Trump in a Republican primary. At this point I don't think either Cheney or Mike Pence can win the nomination with a "we stood up to Trump on January 6th" campaign. The pro-Trump response to the recent FBI execution of a search warrant at Mar-a-Lago reminds us that the former president still has a loyal following among both voters and lawmakers.
But a lot depends on what happens to Trump between now and 2024. Will he still be a free man? Will the January 6th committee manage to sway public opinion about his role in the insurrection?
A lot will also depend on how the field shapes up. There will be two so-called "lanes" in the GOP race for the nomination: the populist lane and the traditional conservative lane. If Florida governor Ron DeSantis runs, he and Trump will divide the vote in the populist lane. It is worth remembering that in 2016 Trump did not have a competitor in this lane, largely because he created it. The more traditional conservative voters split their votes between Rubio, Cruz, Carson, and Kasich. Although Trump did not win over 50% of GOP voters in any given primary until the other candidates had dropped out of the race, he still cruised to the nomination. If DeSantis can provide a legitimate opponent to Trump in the populist lane it might allow someone like Pence, Cheney, or Nikki Haley to win some primaries. This scenario, however, will only work if the candidates in the traditional conservative lane do not split the vote between three or four candidates the way Cruz, Rubio, Kasich, and Carson did in 2016.
Whatever the case, it will be interesting to watch. Stay tuned.
John Fea is Executive Editor of Current