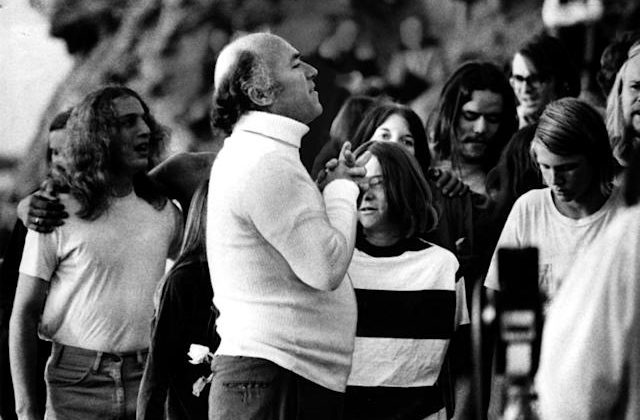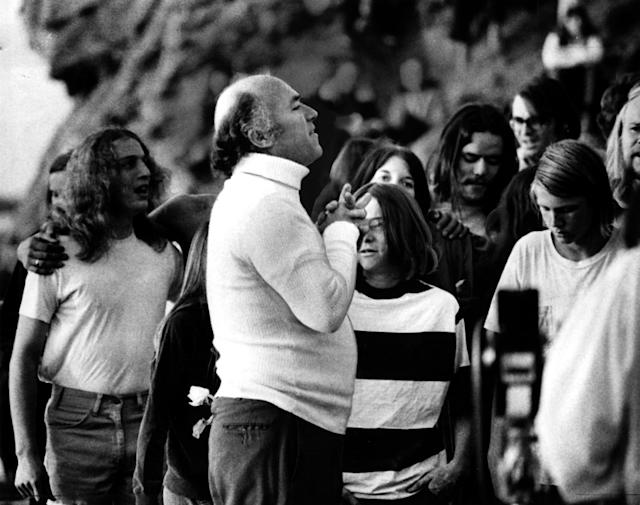 What is happening in Evangelical land?
Study: 25% of American evangelicals have spoken in tongues.
The first few tweets in Lisa Sharon Harper's twitter thread on the Beth Moore grape crushing tweet:
Beth Moore plays with her critics:
The Winnipeg Free Press remembers Ron Sider.
I didn't know Billy Graham had a rottweiler (maybe it's Franklin's). I also didn't know he was a Louisville Cardinals fan:
The Evangelical Environmental Network on the Inflation Reduction Act.
The Department of Justice is investigating the Southern Baptist Church's handling of sexual abuse cases.
Keller:
Was Alexander Hamilton born-again? A Texas megachurch wants you to think so.
She loves her complementarian church.
A lost Elisabeth Elliott manuscript.
Jim Wallis on the Inflation Reduction Act:
Blast from the past:
Brazil president Jair Bolsonaro: "God is on our side."
A Christian nationalist state senator in California.
A prominent court evangelical:
Court evangelical journalist David Brody connects the FBI execution of a search warrant at Mar-a-Lago to a QAnon conspiracy theory. This is what one needs to do to win an audience in the pro-Trump alternative media world.
Tim Barton turns the founding fathers into a bunch of abolitionists. The founding fathers were white supremacists–even those who opposed slavery.
Charles Marsh on growing-up evangelical.
More sexual abuse allegations against Toronto megachurch pastor Bruxy Cavey.
Jack Hibbs comes very, very close to suggesting that the United States Constitution is inspired by God. I agree with Hibbs on one thing–the republic is being destroyed from within. Although I am guessing that Hibbs does not believe he is contributing to it.
Mark David Hall and Ryan Helfenbein of the Liberty University Standing for Freedom Center talk about Christian nationalism:
Ralph Reed got his explanation. Trump had highly classified nuclear documents:
Tony Perkins does not seem to understand the concept of "separation of church and state":
I wonder if this applies to the 2024 GOP presidential candidate:
Can David McCullough teach anything to evangelicals?
Thousands?:
An evangelical gathering at Mar-a-Lago last May: