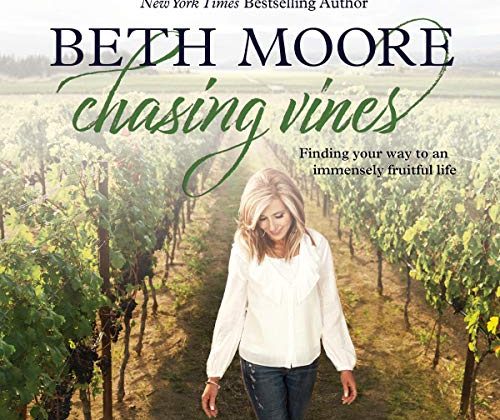 Beth Moore lives inside the head of some conservative evangelicals, especially those who believe that women should submit to the authority of men. The popular Bible teacher recently published an update on what appears to be a new hobby: growing grapes. She wrote: "I'm growing grapes for reals. It's like a miracle. In fifty jillion degree weather. If Jesus is trying to get me to have a crush on him, it's working."
I thought the use of the word "crush" here was clever.
But it was only a matter time before the Calvinist, complementarian theobros (and their submissive wives) pounced:
Repent?
And we wonder why so many young people are leaving the faith.
P.S. Isn't the Church the "bride of Christ?