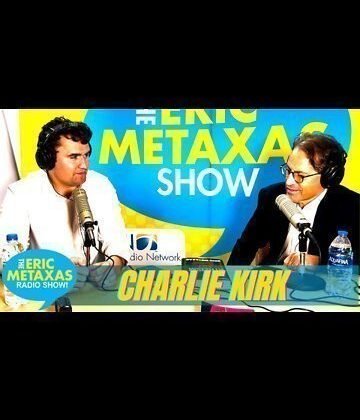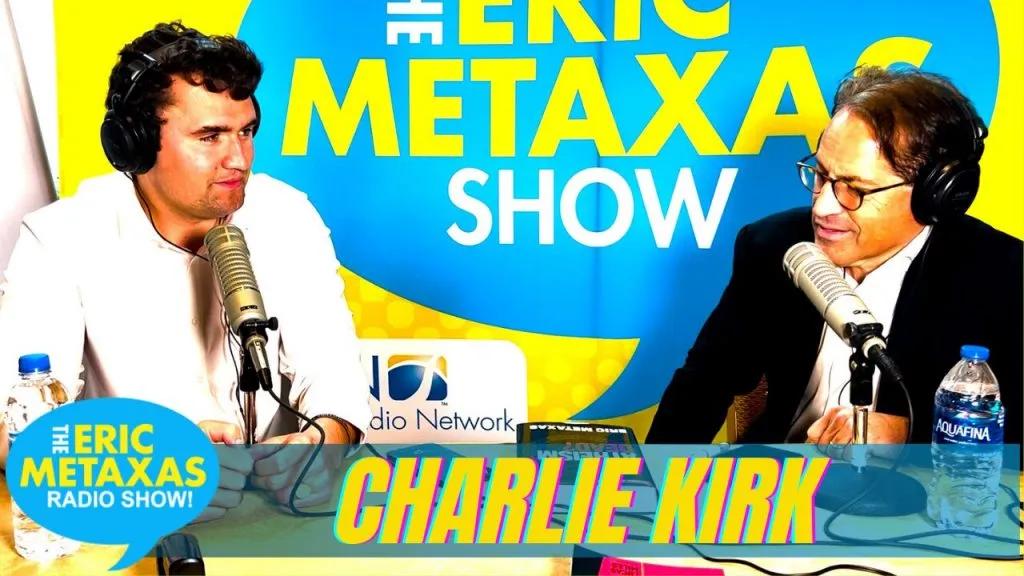 Conservative evangelicals went crazy after the FBI executed a search warrant at Donald Trump's home in Palm Beach. (I haven't seen much from them after we learned Trump had classified nuclear documents). We chronicled some of the initial reaction here.
But none of the Trump evangelicals responded with the degree of anger and militancy–all in the name of Jesus, of course–like Charlie Kirk and Eric Metaxas. Watch their Christian-nationalist fueled rant. At one point Metaxas said that if you refuse to do something to resist Merrick Garland and the Department of Justice you are "in bed with evil." He chides Mike Pence for a lack of leadership on January 6th. Kirk feeds on outrage–it's his brand and he makes millions selling it.
There is nothing Christian about any of this. There is little that is American about it. Yet this is what passes for discourse and citizenship in the most recent manifestation of the Christian Right.
If you are looking for an example of Christian nationalism on steroids, here it is: