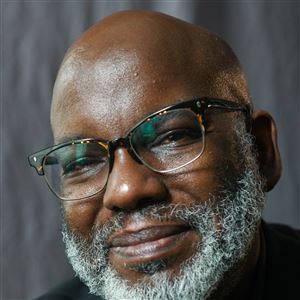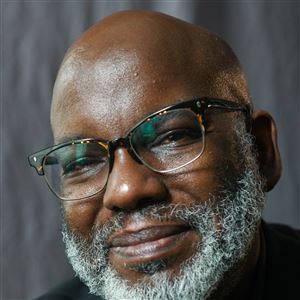 Tony Norman's piece on Bruce Springsteen and Barack Obama appeared at Current on our launch day–April 5, 2021. We are hoping our friend will now have more time to write for us!
Here is a taste of his farewell column at the Post Gazette:
I know this is burying the lede, but it's not like folks don't already know or suspect after reading this far — this will be my last column for the Pittsburgh Post-Gazette. After 34 years, I'm leaving the PG to do a column for NEXTpittsburgh, an online publication. I'll also be doing a podcast with former SEEN editor Natalie Bencivenga in the fall.
I'm leaving the PG at a time it is in terrific hands. I'm a big fan of Executive Editor Stan Wischnowski, who turned a rudderless, badly listing PG into a newspaper people can respect again. My biggest regret is that I'll no longer be a part of his effort to turn things around. If the PG's union can also hammer out a fair contract with the publisher, it will truly become "one of America's great newspapers."
Read the entire piece here.
Post Gazette columnist Gene Collier pays tribute to Norman:
Much as I'm inclined to face-plant into a proper and prolonged depression over this week's news that Tony Norman is leaving the Post-Gazette, the sound of his laugh prevents any traction toward that gloom.
The decorated columnist put into these pages, over the course of more than three decades, some of the heaviest prose in town — balanced, eloquent, persuasive stuff that left little doubt that Mr. Norman was one serious person – but that laugh, a high, debilitating, joyous thing, went off on the quickest trigger…
Tony was transformatively important to the product and its place in the community. He's a cultural encyclopedia with a deep interpretative understanding that stretched from Dylan to Hip-Hop, from Stanley Kubrick to the career of Chadwick Boseman and back. No one was quicker around here than he to steam up societal mirrors, wipe 'em clean and turn them back on us.
And, oh yeah, he pissed people off. I'm pretty sure he holds the National League record for columns ending in COMMENTS DISABLED FOR THIS STORY, and that it shall never be endangered.
In this game, that's a good thing.
Read the entire piece here.