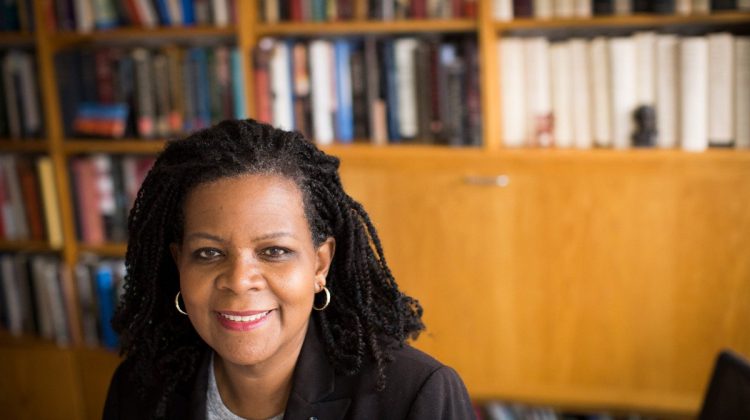 Chris Lehmann interviews the Pulitzer Prize-winning historian at Forum. Here is a taste:
Chris Lehmann:
In your recent book, On Juneteenth, you wrote very powerfully about the kind of stories that need to be told with regard to your experience growing up in Texas and desegregating your community school. And you discussed how the story of Juneteenth resonated, but also reflected this very set of racial tensions and political conflicts that you had to re-interrogate from the ground up. And I feel like our country is in that position now—so I'm wondering, based on your personal experience and your journey to becoming a distinguished historian, what kind of stories do you feel need to be told right now as part of this same urgent project of reclaiming racial justice, reclaiming bodily autonomy, and gender equality?
Annette Gordon-Reed:
Well, I guess the stories that need to be told are the ones that remind people of why these things are important—looking at instances where these things have been lost. And it's like we've forgotten what all of this was about and what we've been trying to strive for. It seems a sort of a turn away from a democracy. We've never been a direct democracy, but a democratic republic. And we seem to have lost even that—republican ideals: the notion that the people rule, and they rule through representatives, but that the people's vote counts.
It's puzzling to find apparently so many Americans who don't want it to work that way. And it's a symptom of the extreme polarization of the society. Partisanship doesn't really describe what's going on here. One side has been taught—well, both sides, but one side really has been taught—to hate the other one. When an American says, "I have more in common with Vladimir Putin than I have with Joe Biden," it's inconceivable that such a person could really understand what the most aspirational aspects of the American experiment were really supposed to be about.
It's bizarre. I mean, I know these kinds of people have always existed in American history at different moments. But they seemed like fringe groups of people. But now because of our electoral system, the weaknesses in our electoral system, and the weaknesses of the Democratic party in terms of working at all levels of government, not just the national glitzy things, the local government, the state government, we seem in danger of losing a lot. So this is a long answer to your question, but it is to say that the only stories we can tell now are to try to remind people of what was intended by the American experiment. And how people over the years have tried, and I talk about this in the book, to try to perfect that experiment. And some people seem bent on just tossing it out the window.
Read the rest here.