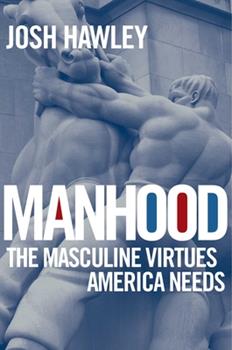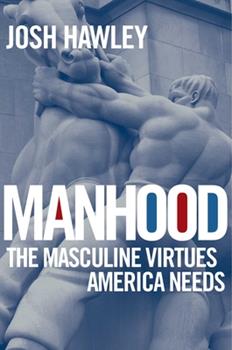 The Missouri Senator's hometown newspaper pulled no punches after seeing Hawley's run through the U.S. Capitol on January 6, 2021:
Josh Hawley is a laughingstock.
During Thursday night's televised hearings of the House committee investigating the Jan. 6, 2021, coup attempt at the U.S. Capitol, Rep. Elaine Luria showed video of Missouri's junior senator that will surely follow him the rest of his life. In the clip, Hawley sprints across a hallway as he and his fellow senators are evacuated after insurrectionists had breached the Capitol building. When it played on the screen, the audience in the room with the committee erupted in laughter.
Of course, Twitter immediately dogpiled. Hawley's name was the No. 1 trending topic in politics that evening as users shared the hashtag #HawlinAss along with GIFs of a galloping Forrest Gump. "From now on, if political reporters ask Josh Hawley if he's planning to run, he's going to have to ask them to clarify," quipped one.
Hawley has become one of the defining figures of that day. A famous photo captured by Francis Chung shows him raising a fist in solidarity with the crowds that would soon break through doors, loot offices and assault law enforcement. Luria quoted a Capitol Police officer who was there and told the committee that Hawley's gesture "riled up the crowd, and it bothered her greatly because he was doing it in a safe space protected by the officers and the barriers."
And later, when the Senate reconvened after the halls of the Capitol had been cleared and secured, Hawley took to the floor as the very first voice calling to throw out millions of Americans' votes cast fairly and legally for the rightful winner in a presidential election. And never forget: He was joined in his campaign to discard ballots by Kansas Sen. Roger Marshall.
A signature Hawley issue is masculinity — as in, how little of it American men seem to have these days. It's a frequent topic in his speeches and on his podcast, where "the left-wing attack on manhood" is a dire threat to our society. Regnery Publishing is set to release his book "Manhood: The Masculine Virtues America Needs" next year. Twitter didn't see much virile bravado as he ran from the mob.
Read more here.