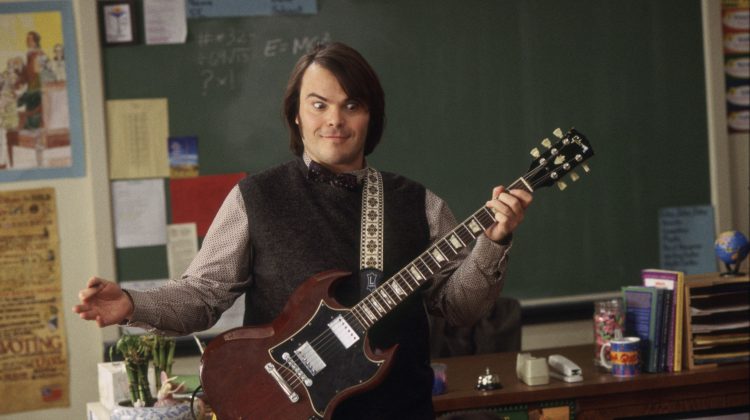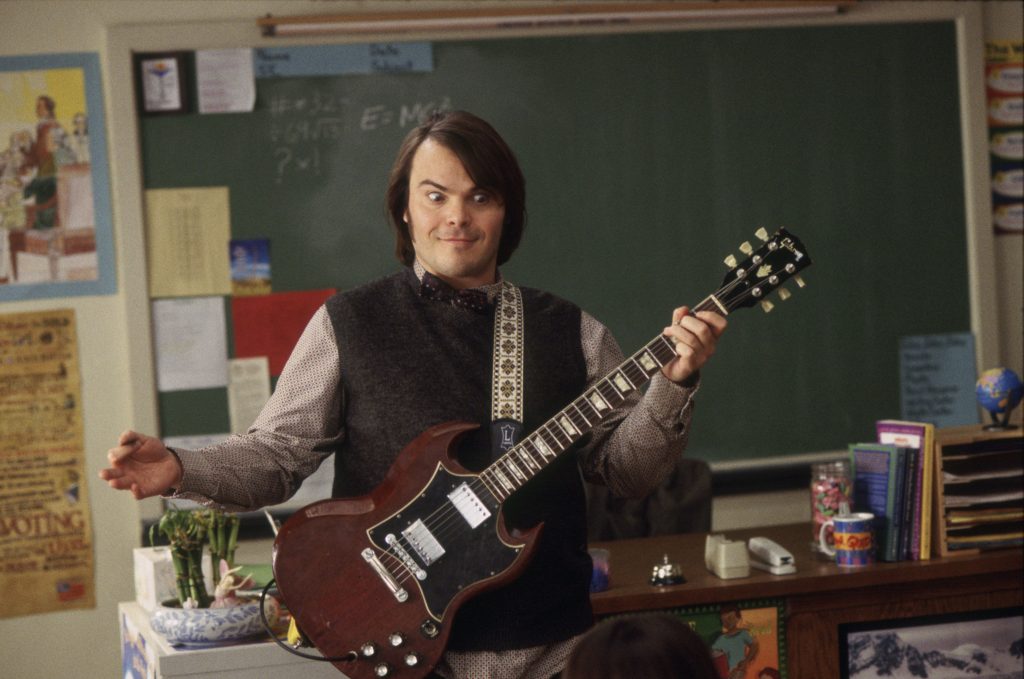 Twenty-two years ago, when I regularly taught the second half of the United States history survey (I've never taught it at Messiah University), I used a lot of music in class. I still have a small CD collection from those years as well as the small boom box I would carry to class every day.
Historian Steven Mintz offers some suggestions for integrating popular music into humanities courses:
1. "Introduce students to the rich variety of the kinds of music Americans listened to in the past" (sacred music, work songs, reform songs, campaign songs, ceremonial songs, patriotic music, etc.)
2. "Acquaint students with American music's ethnic traditions" (English folk songs, African traditions, Hispanic traditions, Scottish, Irish, and Central European songs).
3. "Expose students to key themes in American popular music's complex history of American popular music." (Social and cultural transformation; politics; race, war, nationalism, youth culture, etc.)
Read Mintz's entire piece here.