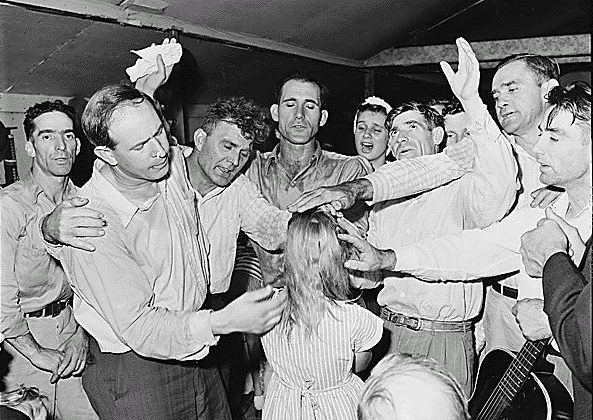 What is happening in Evangelical land?
No more baptisms in Lake Geneva, Switzerland.
Do evangelical pastors still need seminary training?
World Relief on why evangelicals must be proactive on climate change.
Tim Keller offers a Third Way:
Greg Laurie's movie about the Jesus People is not out yet and he is already producing another one. I wonder what Johnny would think about Greg cozying-up to Trump. Perhaps Greg should watch this Netflix documentary.
Shane Claiborne is also making a film:
Are gay people sinners? Piers Morgan and Franklin Graham debate.
The National Association of Evangelicals joins other faith groups in urging Congress to pass the Nonprofit Security Grant Program Improvement Act.
Jim Wallis on Joe Manchin's rejection of the Child Tax Credit:
The Baptist World Alliance meets at Samford University in Birmingham, AL.
We got a nice plug on the Holy Post Podcast.
Al Mohler is taking names:
So is Jack Hibbs:
Evangelicals in local media.
An Iowa senator and the Iowa governor attend an event hosted by an evangelical pro-life organization.
Truth:
Blast from the past:
A member of the Presbyterian Church in America reflects on its departure from the National Association of Evangelicals.
Eric Metaxas and Mike Lindell talk about the Big Lie. Lindell says he has evidence to prove Biden stole the election and he will release it at an "invite only" summit on August 22, 2022 in Springfield, Missouri. Metaxas believes the election was stolen and he doesn't care what anybody else thinks. And by the way, Lindell is now selling coffee. It's called My Coffee. Watch:
A Colorado Springs church with a propensity for inviting pro-MAGA guest preachers.
What's next for the pro-life movement?:
The Christian Right wants pro-life District Attorneys:
Are evangelicals deconstructing their faith?
Nikki Haley hints at a presidential run while speaking at the Christians United for Israel annual event. More on the conference:
Tony Perkins on the the Respect for Marriage Act:
The Liberty University Standing for Freedom Center compares opposition to Christian nationalism with the castration of a bull. They also suggest that one cannot be pro-life and pro-critical race theory.
Their president tried to undermine American democracy, but the Christian Right is focused on AOC:
Sex abuse allegations at a Fresno Assembly of God church.
Trump and Mastriano evangelical lawyer Jenna Ellis is not only trying to overturn Obergefell, but she is also apparently a prophet:
The influence of David Barton
The origins of a federal investigation into an evangelical Christian college.
Truth continuums:
The 7 Mountain Dominionists discover Current. It starts at the 7:45 mark: