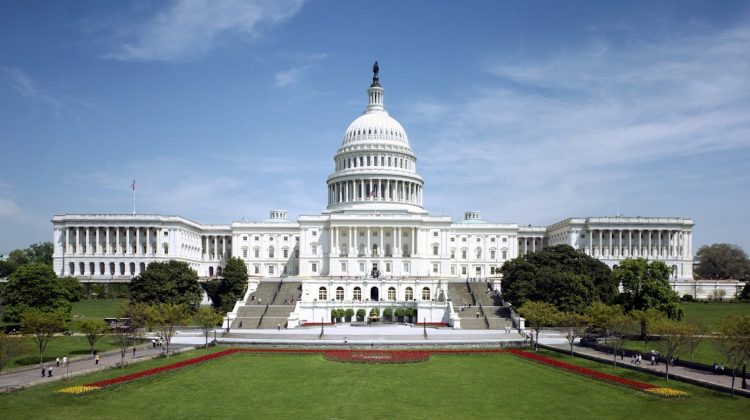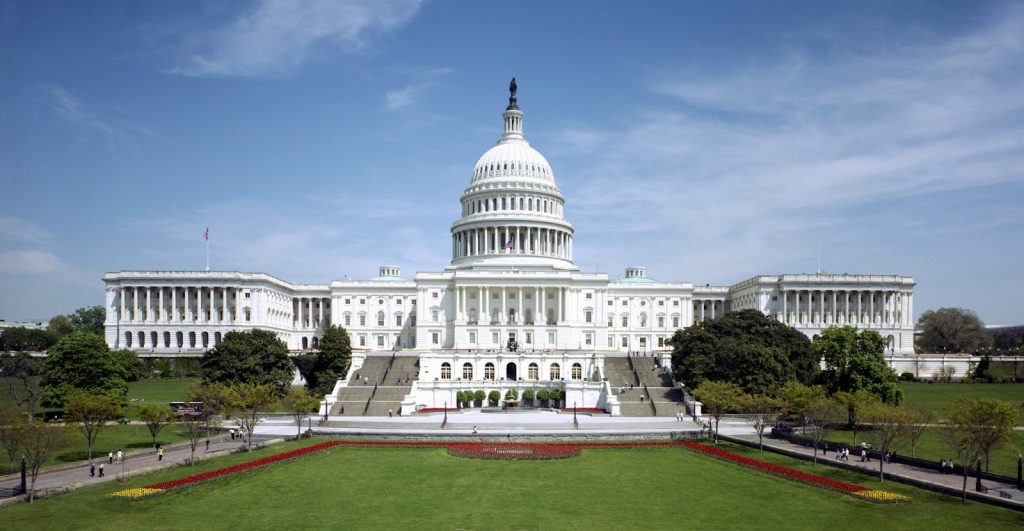 Yesterday the House passed the Respect for Marriage Act.
Here is NBC News:
The House passed the Respect For Marriage Act Tuesday to codify legal same-sex marriage nationwide, fearing that the conservative majority on the Supreme Court will rescind the right after it overturned Roe v. Wade last month.
The vote was 267-157, with 47 Republicans joining a unanimous Democratic caucus in supporting the legislation.
Among the GOP lawmakers who voted for the measure were Rep. Elise Stefanik of New York, the No. 3 Republican in the House, and Rep. Liz Cheney of Wyoming. House Freedom Caucus Chair Scott Perry of Pennsylvania and Rep. Tom Emmer of Minnesota, head of the House Republicans' campaign arm, also backed the bill.
House GOP leader Kevin McCarthy of California and House Minority Whip Steve Scalise of Louisiana voted against the measure.
The bill would repeal the Defense of Marriage Act of 1996, enshrine legal same-sex marriage for the purposes of federal law, and add legal protections for married couples of the same sex.
Same-sex marriage remains the law of the land under the Supreme Court's 5-4 ruling in Obergefell v. Hodges in 2015. But Democrats cited a concurring opinion by Justice Clarence Thomas calling on the court, which has added new conservative members since Obergefell, to reverse the ruling as well as another landmark decision legalizing contraception after the court eliminated the constitutional right to an abortion.
House Democrats plan to vote later this week on a similar bill to codify the right to contraception, which was established by a more liberal Supreme Court in the 1965 Griswold v. Connecticut ruling.
Read the rest here.
In addition to Stefanick, Perry, Cheney, and Emmer, Republicans John Katko (NY), Adam Kinzinger (IL), Peter Meijer (MI), Fred Upton (MI), and Jeff Van Drew (NJ) also supported the bill.
The Act is in direct response to Clarence Thomas's opinion in the Dobbs v. Jackson abortion decision. Here is Politico:
Justice Clarence Thomas argued in a concurring opinion released on Friday that the Supreme Court "should reconsider" its past rulings codifying rights to contraception access, same-sex relationships and same-sex marriage.
The sweeping suggestion from the current court's longest-serving justice came in the concurring opinion he authored in response to the court's ruling revoking the constitutional right to abortion, also released on Friday.
In his concurring opinion, Thomas — an appointee of President George H.W. Bush — wrote that the justices "should reconsider all of this Court's substantive due process precedents, including Griswold, Lawrence, and Obergefell" — referring to three cases having to do with Americans' fundamental privacy, due process and equal protection rights.
Read the rest here.
Texas Senator Ted Cruz has also been calling for the overturn of Obergefell.