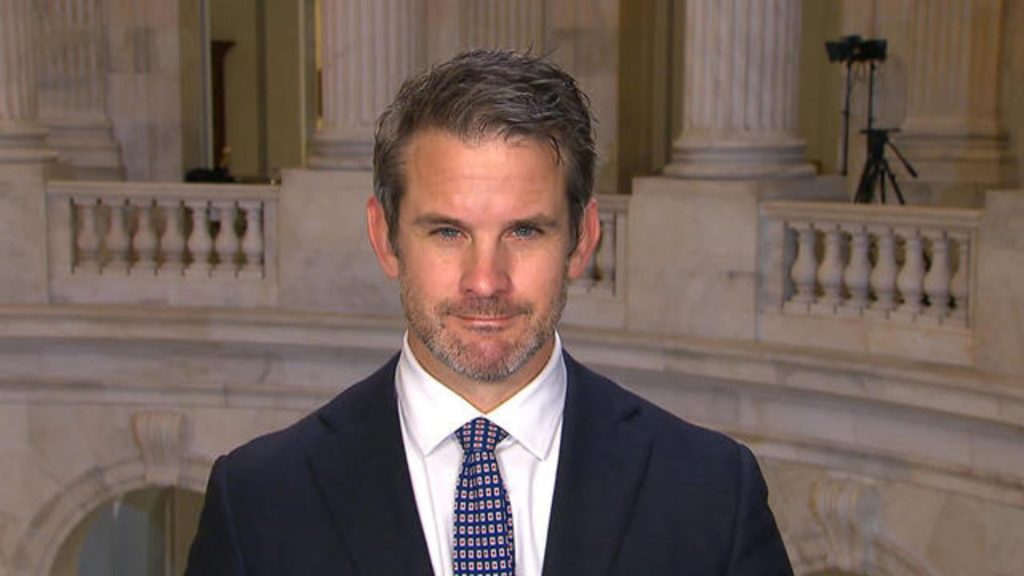 This letter was sent to Adam Kinzinger's home. He is a veteran and a GOP member of the House January 6th Select Committee. The letter was addressed to his wife:
This is not the first time Kinzinger has released a letter. Some of you may recall the letter he received from a family member in in January 2021.
Also this weekend, Republican congressman Dan Crenshaw was accosted at the meeting of the Texas Republican Party because he believes that Joe Biden legitimately won the 2020 presidential election. Watch:
Just for the record, Crenshaw was a Navy SEAL. He wears an eye patch because he lost his right eye in 2012 when his unit was hit by an improvised explosive device (IED) while serving in Afghanistan.
At the same convention, Texas senator John Cornyn was booed because he helped to negotiate a gun control settlement with Senate Democrats. His speech was almost entirely pro-gun rights. For Texas Republicans, this was not enough.
The Texas GOP also endorsed the Big Lie:
We are in a very dark place right now.