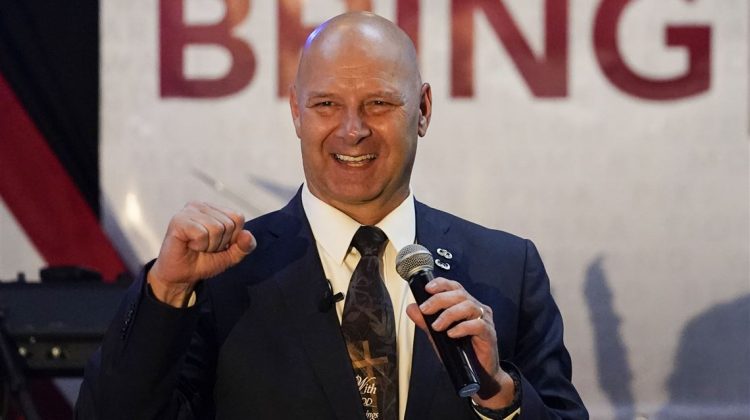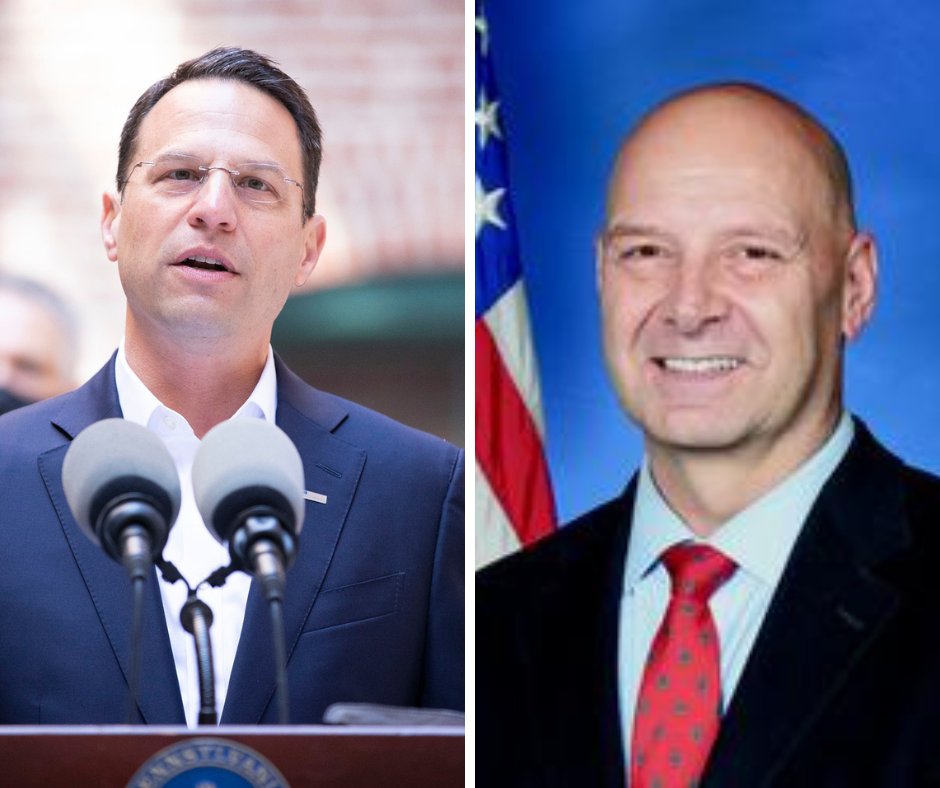 Mastriano believes that the 2020 presidential election was stolen. He believes in the Big Lie. Josh Shapiro, his Democratic opponent in the 2022 Pennsylvania gubernatorial race, should ask him this question:
Would you have done what Mike Pence did on January 6th? Would you have stood up to Donald Trump and certify the election results?
If Mastriano answers "NO" to this question, his base will cheer. But he would also alienate many anti-Trump Republicans or Pennsylvania Republicans who believe Biden won the election. If he answers "YES" to this question, he alienates his base.
This question could be something akin to Abraham Lincoln's question to Stephen Douglas about the spread of slavery in the 1858 Illinois's senate race. Douglas's answer became known as the "Freeport Doctrine."
I imagine that Mastriano could also rally and fortify his base by asking the same question to Shapiro. Of course Shapiro will answer "Yes."