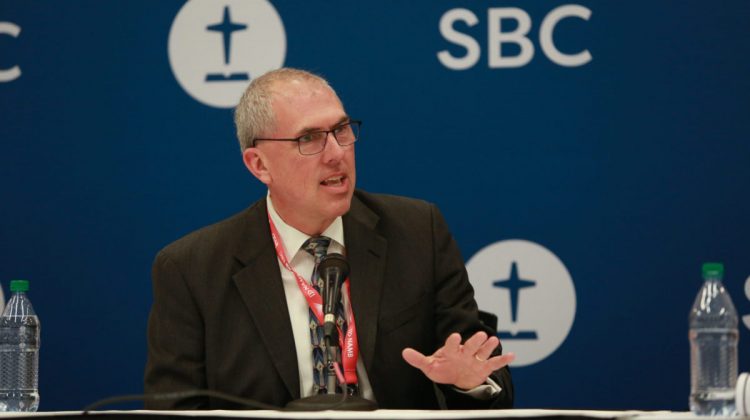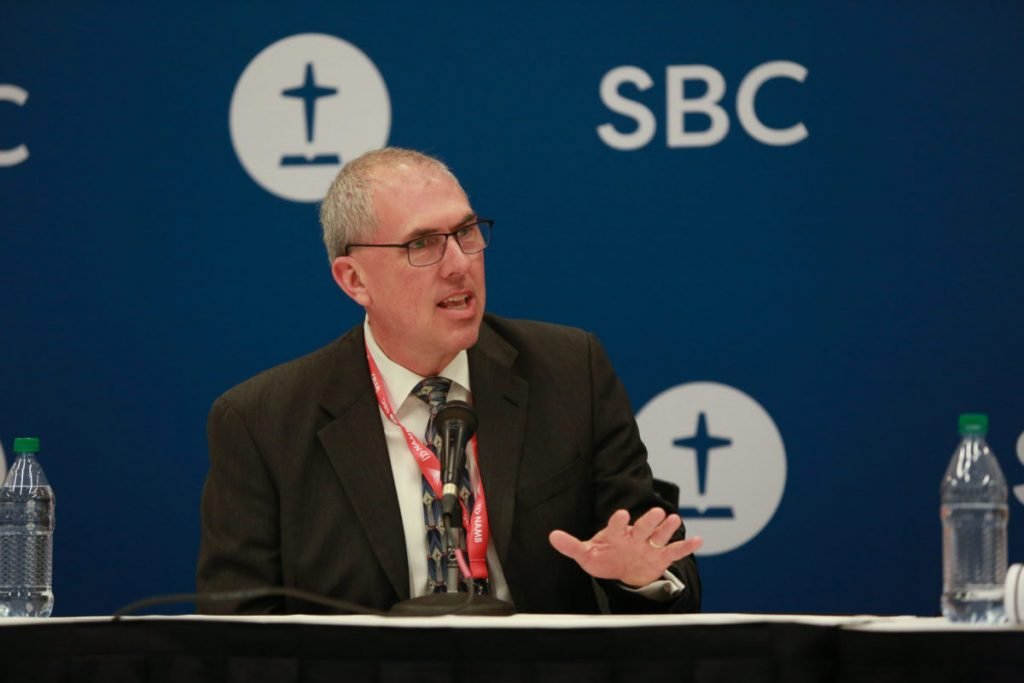 Anyone following the Southern Baptist Convention Annual Meeting this week in Anaheim is witnessing a denomination in shambles. The Convention has a serious sexual abuse problem to deal with and not everyone agrees that there is a problem or how to handle it. The Convention is deeply divided between a conservative wing worried about doctrinal drift and a moderate wing trying to address social problems like systemic racism. One pastor is mad because someone affiliated with one of the denomination's seminaries apparently published an article, written by his wife, about struggles in the early years of their marriage. The same guy, and many others, are upset that Rick Warren's Saddleback Church has women pastors. One presidential candidate campaigned on virtually every pro-Trump media outlet in the country. (He lost.) Meanwhile, some of the denomination's seminary professors–most of them with Ph.Ds from Southern Baptist seminaries (and many who have never left the Southern Baptist bubble)–use their Twitter feeds and subscription websites to flex their theological muscles. Yesterday morning there was a rumor that the conservative candidate for president and his supporters were trying to change the election rules so they could vote before all the messengers arrived in the hall. I don't know if this is true, but the fact that such a rumor existed in the first place speaks volumes. Oh the drama!
You can't make this stuff up. It would make for a great Netflix series. New SBC president Bart Barber has his hands full.
Let's see what went on yesterday afternoon/early evening at this three-ring circus:
THE SEXUAL ABUSE SCANDAL(Get up to speed here):
THE PRESIDENTIAL ELECTION:
Bart Barber got 61% of the vote in a run-off against Tom Ascol.
First round of voting:
THE RICK WARREN CONTROVERSY. (Get up to speed here):
The president of Midwestern Baptist Theological Seminary:
THE TOM BUCK CONTROVERSY. (Get up to speed here and here):
AND SOME RANDOM TWEETS THAT I FOUND INTERESTING:
This guy states the obvious: