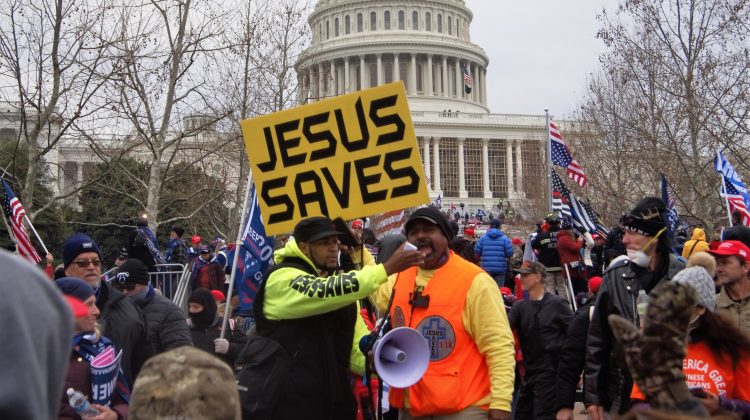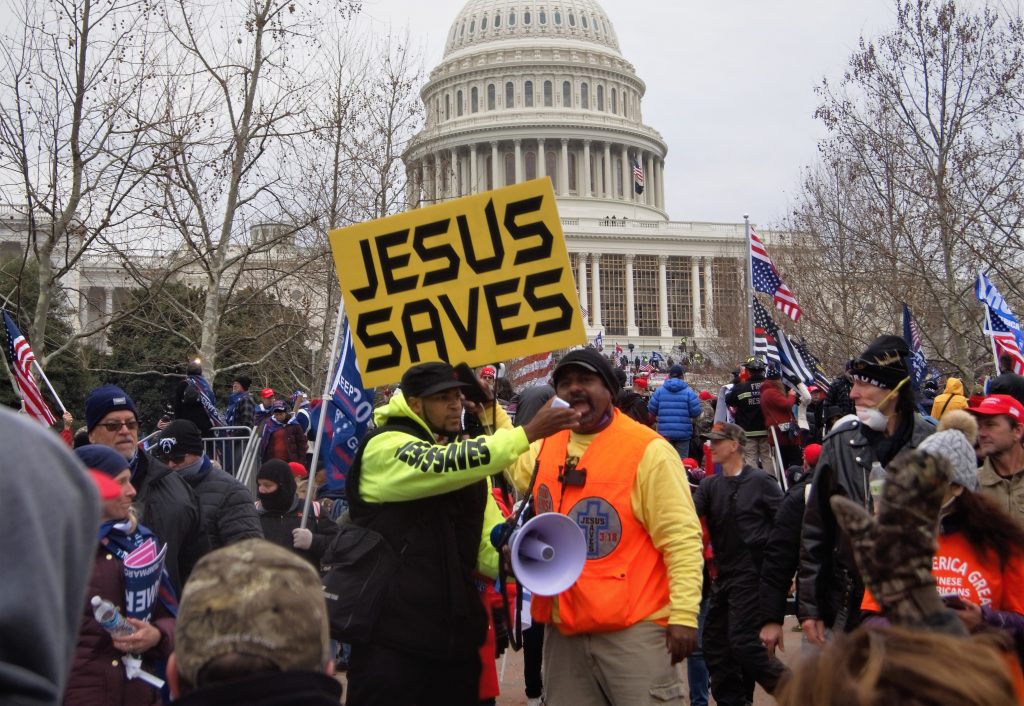 How are evangelicals responding to Thursday night's January 6th Select Committee hearing?
I think the real story here is how many public evangelicals said nothing so far, I am sure there are all kinds of reasons why these folks did not respond. But if their feeds are any indication, it seems many of them preferred to be morally outraged about other things.
Trump lawyer and former Liberty University Falkirk Center Fellow (now Standing for Freedom Center) kept it classy:
I wonder what part of Ellis's "theology" teaches her to compare her enemies to pigs?:
Trump court journalist David Brody retweeted this:
Brody, who works for the Christian Broadcasting Network, also retweeted this:
Brody also retweeted this:
And he mocked Dan Rather:
Brody also retweeted this:
Gary Bauer shared this on his Facebook page:
Bauer also wrote this on his Facebook page:
Pelosi's "Must See TV"
For your viewing pleasure, Speaker Nancy Pelosi and House Democrats are presenting a summer spectacular extravaganza. It's the January 6th Committee, live and in primetime! I know you just can't wait to tune in this evening.
Of course, there have been many televised congressional hearings before. Watergate. Iran Contra. Supreme Court confirmation hearings. But there's never been anything like this.
Here's one big difference: In every hearing held by Congress both sides are ALWAYS represented. But tonight, there will be no Republican representation during the Pelosi Show.
Every member of this committee was handpicked by Nancy Pelosi. In an unprecedented exercise of raw political power, Pelosi rejected the choices of House Republican Leader Kevin McCarthy, and picked her own "Republicans" to sit on the committee. Liz Cheney and Adam Kinzinger are eagerly allowing themselves to be tools of the far left.
Not surprisingly, the American people have a dim view of this charade. Polling shows that just 28% of Americans believe the committee is a "serious attempt to find out what happened" on January 6th. Meanwhile, the approval rating of the Democrat-dominated Congress is a dismal 16%.
This is nothing more than a Soviet-style show trial. You're only going to hear one side. The committee is stacked and the witnesses are stacked. This is theater, not a legislative process.
Further proving the point, Democrats even brought in James Goldston, a former ABC executive, to produce tonight's Pelosi Show. Rather fittingly, Goldston is perhaps best known for spiking stories about notorious sex offender Jeffery Epstein.
So, a man known for hiding the truth is in charge of tonight's production. That speaks volumes.
And I guarantee it will be a good production because that's exactly what it is. It's propaganda. The kind of thing the Nazis really excelled at in order to demonize their enemies. The communists used this same technique from 1917 in Moscow to this very day in Beijing. That's all this is – smearing Donald Trump and demonizing his supporters.
Family Research Council:
Jim Wallis responds here.
Evangelical worship leader Sean Feucht: