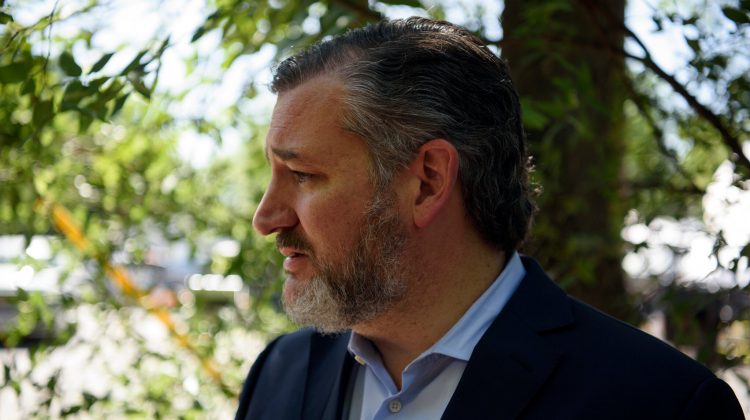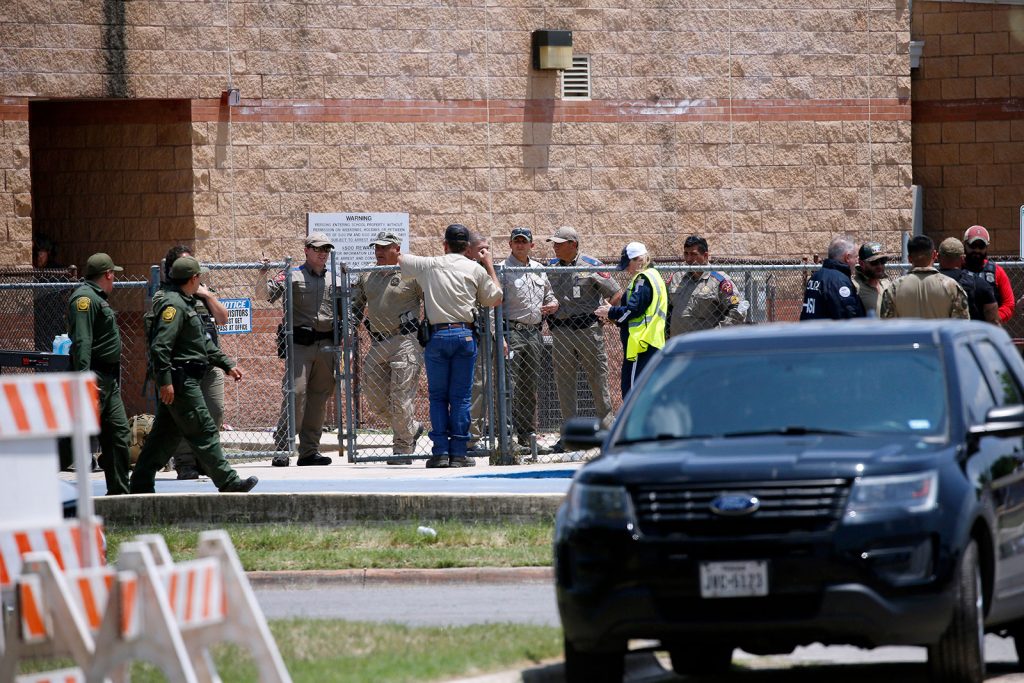 In Cruz's world, gun violence happens because of "the elites who dominate our culture," the media, corporate leaders, Hollywood, homelessness, gangs, "radical" district attorneys, "cultural sickness," despair, isolation, "sick souls," broken families, absent fathers, declining church attendance, social medial bullying, violent online content, video games, and drugs.
In other words, guns have nothing to do with it.
I think Cruz touches on some important cultural factors. So if the culture is so bad, wouldn't we want to keep assault weapons out of the hands of people who have been conditioned by the culture to do horrible things with them? It takes generations for a culture to change. While we are working and waiting for change (however we define it), let's control gun use. In other words, Cruz's cultural argument is one of the best arguments for gun control.
Watch: