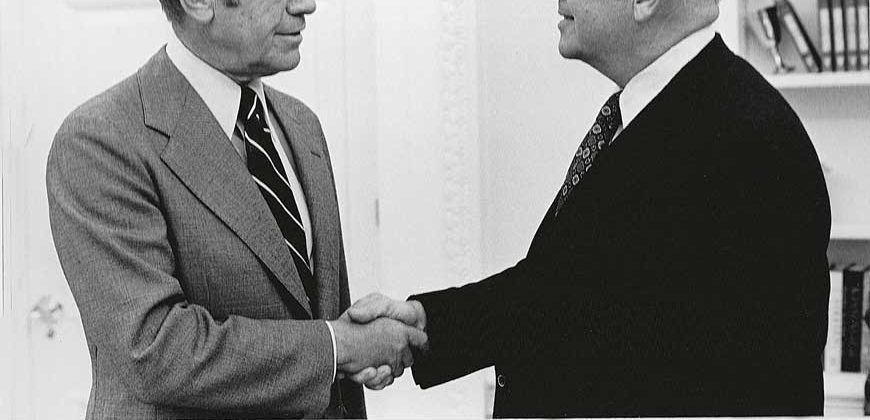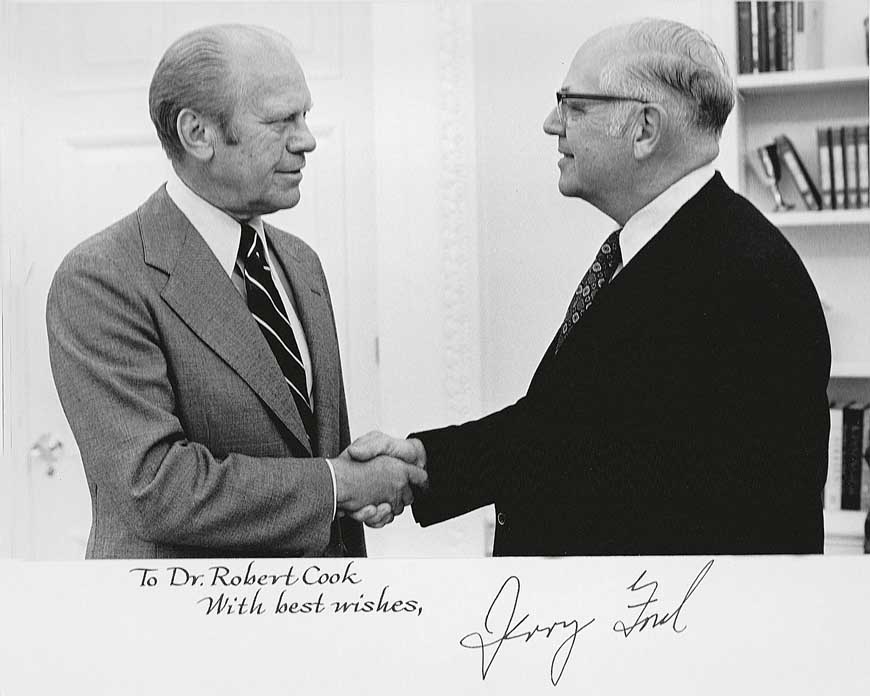 What is happening in Evangelical land?
For some early responses to the Southern Baptist Convention sexual abuse report click here and here.
Tim Alberta talks with Russell Moore about politics in the church.
A Gospel Coalition author on "rights":
10,000 evangelicals march for Jesus in Paris.
A Gospel Coalition writer on the loss of "convictional civility"
Beth Moore responds to the Texas school shooting:
Sojourners republishes an old piece by Rob Schenk: "Should Christians won guns?" Also an old piece by Brandi Miller on toxic masculinity and mass shootings.
Scot McKnight on the "ideal Christian woman"
Another good point by Shane:
While some saw politicization in what Beto did yesterday, Shane Claiborne saw courage:
Another good idea:
Shane on "thoughts and prayers":
Methodists in pursuit of holiness.
An evangelical writer on how Southern Baptists are "bringing reproach to the name of Jesus"
Evangelical leaders were part of a group of clergy urging Congress to extend child tax credit to poor families.
Jim Wallis lets it rip:
The Swiss Evangelical Alliance celebrates 175 years.
Historian Andrea Turpin writes a "love letter" to Gordon-Conwell Theological Seminary.
Christianity Today covers Tuesday's meeting of the Southern Baptist Convention Executive Committee.
David French calls for Red Flag Laws.
A blast from the past:
Sean Feucht, Eric Metaxas, and Lauren Boebert were in Colorado "holding the line."
A PR guy who works for one of the most divisive Christian organizations on the planet wants to "show the world Christ":
It appears the Liberty University love affair with Elon Musk is over:
Cal Thomas on evangelicals who are becoming "worldly" on abortion.
Josh Duggar gets 12.5 years for sexual abuse. of children.
Charlie Kirk on the Texas school shooting. (1,000,000 per year is off by several hundred thousand). Charlie will be at an evangelical megachurch near you this weekend:
An evangelical producer of the popular television show, "The Chosen," is taking heat for saying Mormons are Christians.
Wow, Beto really fired-up the Christian Right yesterday:
How Douglas Mastriano garnered so much evangelical support in his run for Pennsylvania governor.
Jack Hibbs on Tony Perkins getting banned by Putin:
Gary Bauer was also banned:
Thoughts and prayers:
Evangelical school Lee University bars students from "identifying" or "behaving" as a "different gender." More here.
Jim Garlow visited Ken Ham's Ark Encounter:
David Barton, the GOP activist who uses the past to score political points, was criticized by protesters in York County, Pennsylvania.
Franklin Graham says that progressive Christianity can "send a person to hell"
Robert Jeffress on the problem of evil:
Kandiss Taylor and the "Jesus Guns Babies"
Mike Pence at the North Carolina Faith and Values Summit in Charlotte. Building the base for 2024?:
Court evangelical Ralph Reed and Trump-endorsed Senate candidate Ted Budd were also there:
A Warsaw, Indiana evangelical pastor comes face-to-face, in public, with a woman he abused when she was 16-years-old. More here.
John Hagee stands with Israel:
Greg Laurie on the Texas shooting:
More thoughts and prayers:
Even more thoughts and prayers:
Franklin is still hanging out with the Newsboys:
Franklin responds to the Texas school shooting:
Albert Mohler responds to the Texas shooting.