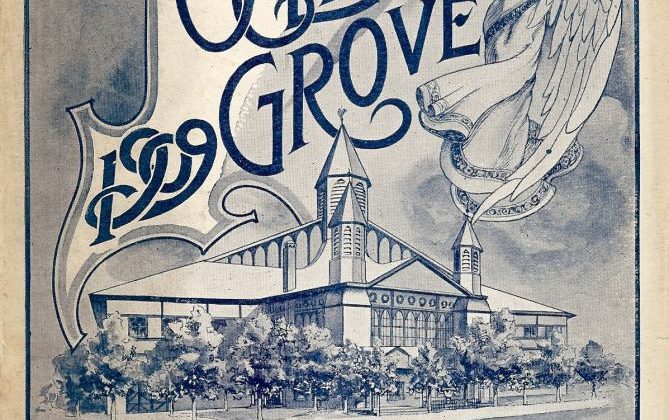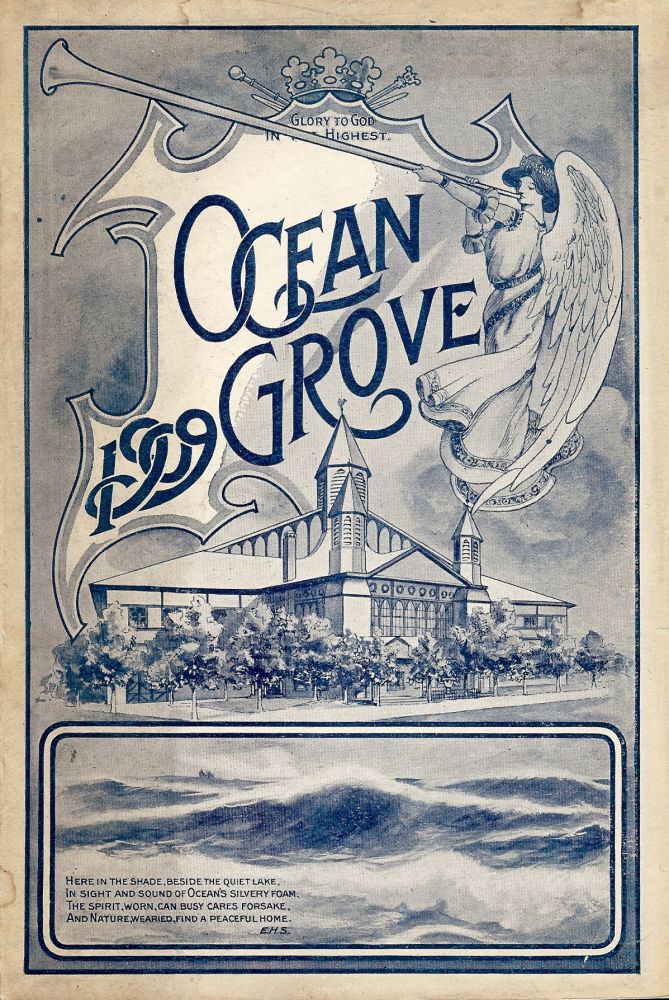 What is happening in Evangelical land?
Syke Jethani just triggered Rod Dreher
Shane returns to his bus:
Shane learns something about Mastriano:
The artist behind Chick Tracts has died
Tim Keller quotes church historian Kenneth Scott Latourette:
Ruth Graham on the state of politics in evangelical churches.
The downside of Gordon-Conwell's move to Boston.
Why is McLean Bible Church in the DC area electing new leaders?
Tommy Kidd wonders if the fundamentalist's won. Kevin DeYoung also offers his two cents.
Blast from the past:
Did a disgraced megachurch pastor hire a hit man? Kirk Cameron doesn't seem to mind.
Former Trump lawyer Jenna Ellis on Nancy Pelosi and abortion:
Jim Garlow on the bishop who banned Pelosi from Holy Communion:
How dangerous is pro-Trump pastor Greg Locke?
California megachurch pastor Jack Hibbs continues to endorse candidate in violation of the Johnson Amendment of the U.S. tax code:
Problems at a Ohio megachurch called Dwell
Eric Metaxas cheers on Mastriano:
Russia sanctions Tony Perkins (along with 962 others).
James Robison on "private choices" and "public actions":
Yet Mohler voted for Trump because he would overturn Roe v. Wade. "God's work in Christ" for gun massacres and white supremacy, but Trump and the Supreme Court for abortion:
Mike Huckabee talks with the conservative candidate for president of the Southern Baptist Convention:
Huckabee is also getting ready for his daughter's GOP primary race:
Owen and John:
Pro-Trump worship leader Sean Feucht defends leading worship at the Doug Mastriano headquarters on election night: