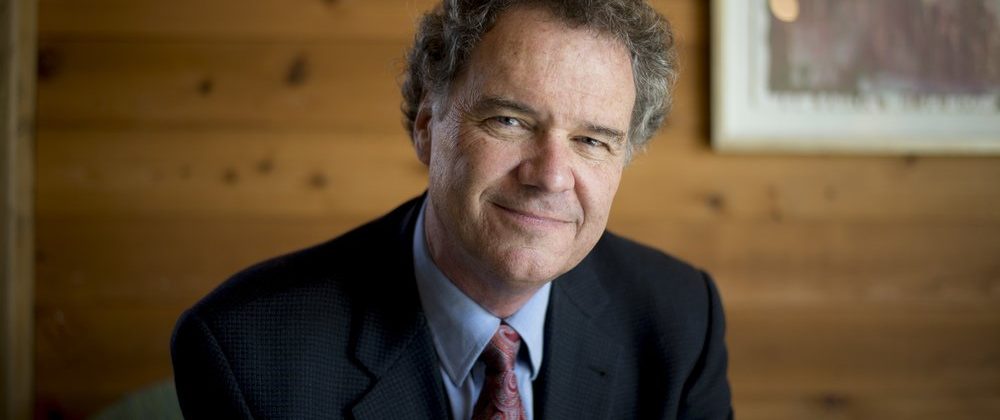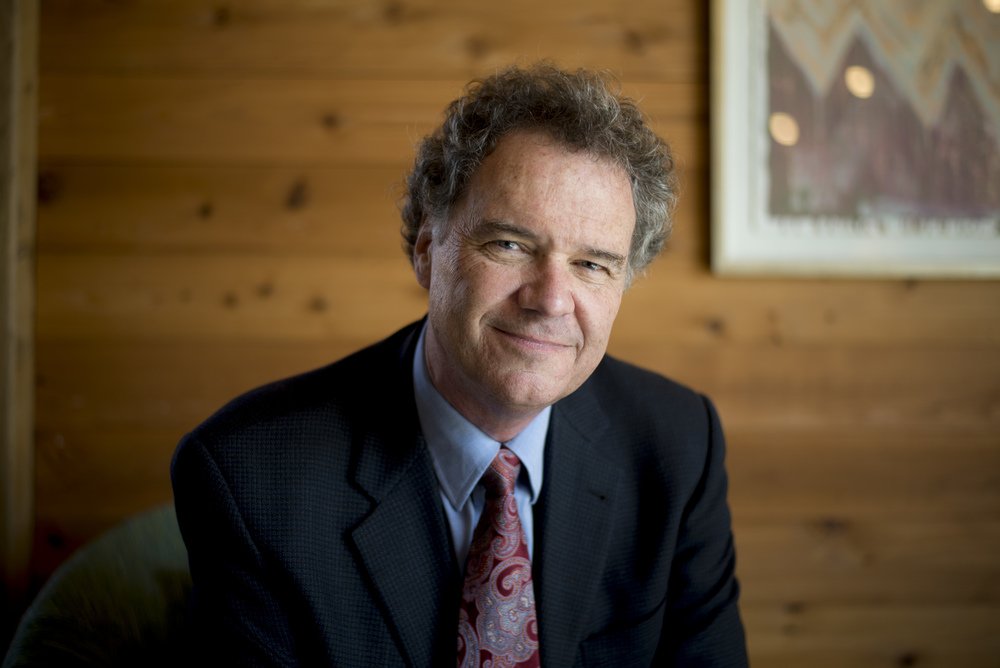 Learn all about Ed and Abby Ayers's "Discovery of America Tour' here.
A taste:
My wife and I are embarking on a journey. We are looking for traces of America's past from the first six decades of the 19th century, when the United States was brand new. That history is not gathered at any one place, in a museum of the sort we have for the colonial era, the Civil War, or World War II, but scattered all around us, coast to coast. Our plan is to get a new RV and visit as much of it as we can.
The journey is an act of faith — faith that Abby and I, turning 70 in the coming months, can handle the kind of adventures we launched upon in our younger days. We were married at 21 and camped out in Maine on our honeymoon. We lived in a tent for a summer in Mississippi, Alabama, and Tennessee while I researched my dissertation. We put everything we and our kids needed in a sedan for a spring and summer in Europe, and everything we needed for a year in California in a Honda Odyssey.
The journey is also an act of defiance by Abby, a demonstration of the strength, determination, and humor she has brought to our lives together. She suffered a car wreck more than five years ago and pain throbs in her constantly, but she is game for a new adventure. She will handle all the logistics, which she is brilliant at. I will steer.
And then there's me, who has pretty much restricted myself to things I know how to do for a long time. I know how to write books, how to give talks, how to work in organizations and on boards, and how to carry out other tasks that involve mainly talking, listening, and writing. I'm not unusually impractical and incompetent, but I've spent more time in a sport coat than in work clothes, and more time behind a keyboard than behind the wheel of a vehicle the size of a FedEx truck. I've traveled a lot as a college dean and president, seeing more hotel rooms and airport hallways than I can, or care to, remember. But it remains to be seen how I will do driving a house around the country.
For the last two years, during the COVID pandemic, I've been immersed in writing a book on this period of American history, reading everything I can find about every aspect of the first three generations of the 19th century. Now, Abby and I are going out to see the places where this history happened, and what has happened to that history since.
Read the rest here.