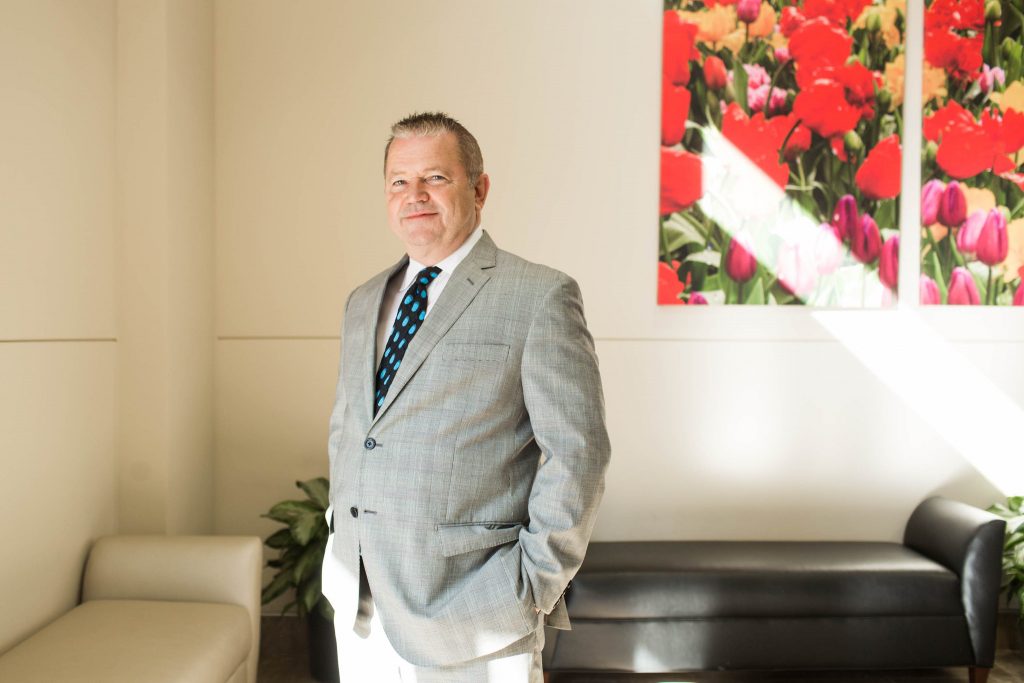 The Washington Post video team is running a mini-documentary on pastors running for political office. The piece features Cameron McGill, a Bladen County Commissioner and pastor of White Lake Church. McGill was "recruited and trained" by the American Renewal Project. We have written about the American Renewal Project and its leader David Lane. His goal is to "restore America to our Judeo-Christian heritage and reestablish a biblically-based culture." He has fifty pastors running for local offices in North Carolina. Mark Robinson, the Lieutenant Governor of North Carolina, is also involved.
Watch it here.
Organizations like the American Renewal Project believe that they are restoring America's Christian heritage. I wonder what they think about Article XXXI of the 1776 North Carolina constitution:
That no clergyman, or preacher of the gospels of any denomination, shall be capable of being a member of either the Senate, House of Commons, or Council of State, while he continues in the exercise of the pastoral function.
I am sure they like Article XXXI. It reads:
That no person, who shall deny the being of God or the truth of the Protestant religion, or the divine authority either of the Old or New Testaments, or who shall hold religious principles incompatible with the freedom and safety of the State, shall be capable of holding any office or place of trust or profit in the civil department within this State.