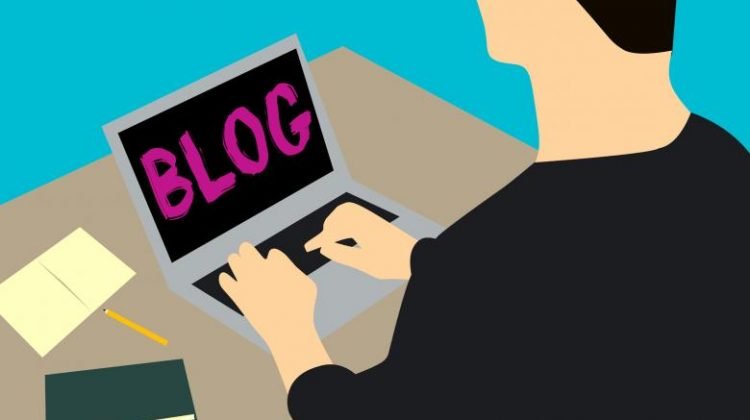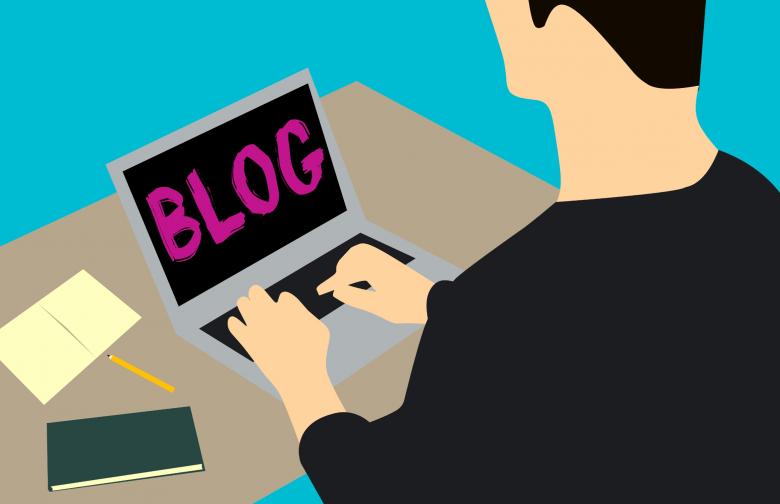 I am not planning on shutting down The Way of Improvement Leads Home anytime soon, but I admit that I have been tempted, and yielded to the temptations, of everything Elizabeth Corey writes about in her recent piece at National Affairs. Some of the points she makes in her essay the "perils of public writing" resonate with a few paragraphs of my Conference on Faith and History (CFH) presidential address titled "Christian Historians as Activists?" I will deliver that address on Friday night at Baylor University in Waco, Texas as part of the CFH Biennial conference.
Here is a taste of Corey's piece:
Over the past 25 years or so — paralleling the rise of the internet — academics have increasingly played the role of "public intellectual," sometimes in print, though more often online, where their musings are consumed quickly and subsequently set aside. In the best-case scenario, a piece published on the internet goes viral, meaning millions of people share it with others over social media and other online platforms. In the truly exceptional case, a viral piece turns into a best-selling book.
Almost all the students I advise about graduate school now find public writing more appealing than traditional scholarly work. In some sense, this is hardly surprising: Scholarly writing is both less widely noticed and more difficult to undertake than public writing. It requires in-depth research, attribution, and engagement with sources that may be obscure or difficult. Whereas public writing on the internet may take only a few hours or days before delivering its satisfactions, scholarly work takes time and patience to bear fruit. And although tenure requirements are slow to change, even today's universities increasingly prize work that is popular and accessible — a treatment for a certain kind of cancer, or an anti-racist training session in one's hometown — over the arcane, though perhaps original and meaningful, work involved in fields like medieval philosophy or quantum physics.
A key peril of public writing, however, is that it tends to place the writer at the center of the work. A desire to be seen, to be thought smart or witty or erudite, can — imperceptibly, at first — begin to overtake the writing itself. Writing for the public may, and often does, evolve into writing to develop a platform for the promotion of oneself as a commodity. As this shift occurs, the prose becomes more sensationalist — after all, most readers are attracted to provocation and find nuance boring. Moderation takes a backseat to extremes, judiciousness to hyperbole. Writers are encouraged to cater to the demands of the moment: "Give us the red meat of radicalism, controversy, and moral imperatives! Tell us what we want to hear, and we'll reward you with more attention!" As a practical matter, academics who engage in public writing spend much more time writing things that are short, minimally researched, and often forgettable than those who focus on writing for a scholarly audience.
In today's increasingly digital world, prior generations' discomfort with fame and publicity can seem decidedly old fashioned. Many of us now live remarkably public lives — and voluntarily so. People unabashedly profess on Facebook and Twitter how "honored" and "humbled" they are to have received some accolade or prize. Publishers urge potential authors to cultivate large followings on social media. Everyone is encouraged to establish and "curate" an online persona. This often entails producing more content than is necessary just to remain in the public eye at all times.
Meanwhile, modern technology beckons us to keep abreast of every major story as soon as it breaks. It lures us into thinking we must remain constantly up-to-date on the high-toned intellectual gossip of Twitter, blogs, news sites, and podcasts. It can trick us into thinking we know more than we actually do.
But how many people can keep up with the deluge of content posted online every hour? How many of us have truly sparkling insights on a daily, or even weekly, basis? What has become of the marinating time, the thoughtful appraisal and re-appraisal, the waiting and revising, that the most valuable work requires?
Read the entire piece here.