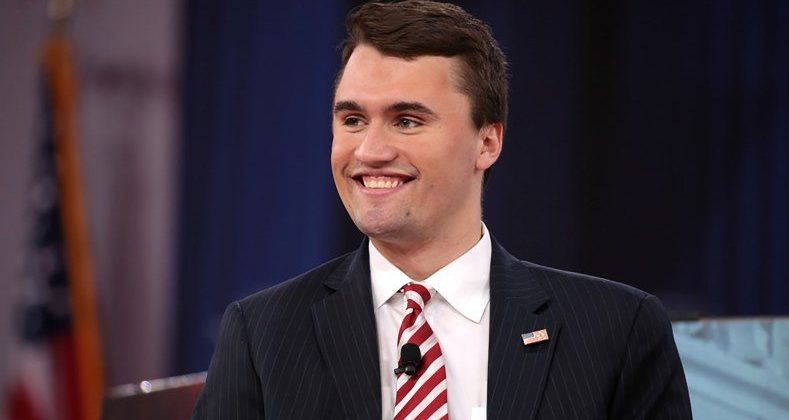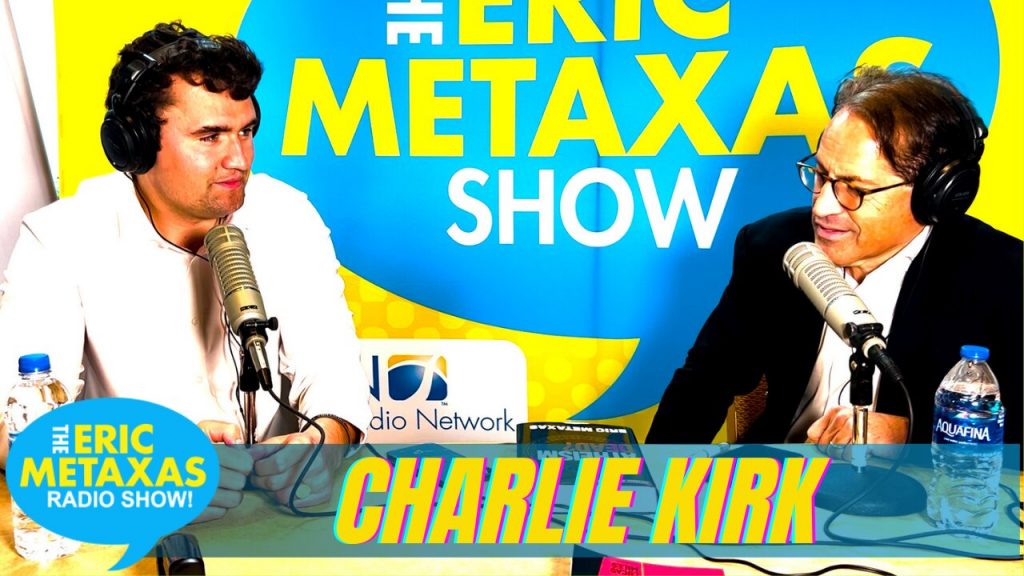 Watch Metaxas and Kirk talk about the potential of Ukrainian biolabs that might be created bioweapons and coronaviruses. This is how fear-mongering works. Kirk says that he can't be sure about such biolabs, but that does not stop him from scaring the heck out of people with a conspiracy theory. The "best" part of this is when Trump-supporting Kirk complains that our current leadership is "morally corrupt to the core," "widely incompetent," and "arrogant." You can't make this stuff up. How tone deaf can these guys be?
By the way, after they get done with Ukraine, they start on the Big Lie. Kirk actually compares with the so-called "coverup" of the "stolen" 2020 election with the Catholic child abuse scandal.
Here is Jim Sciutto of CNN:
Metaxas and Kirk will be at an evangelical megachurch near you very soon.