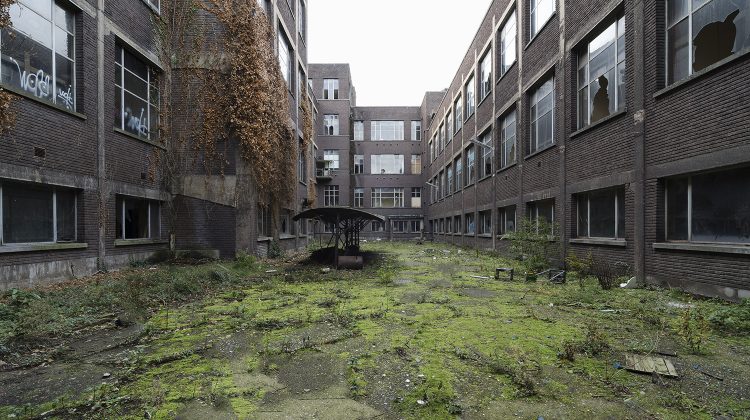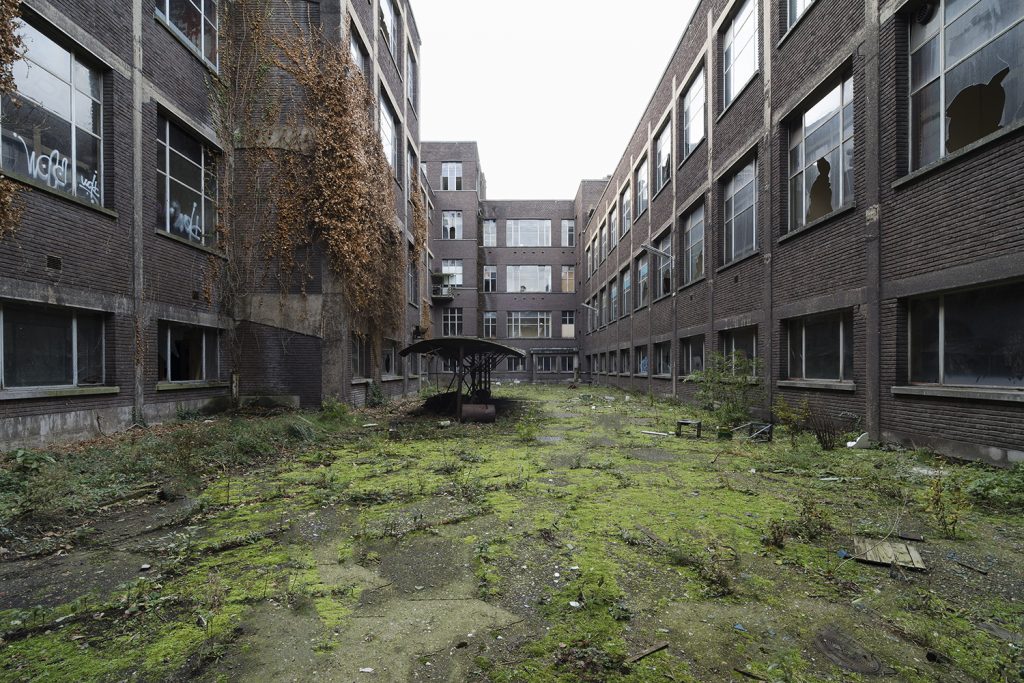 Some of you may recall our conversation with Johann Neem in Episode 54 of The Way of Improvement Leads Home Podcast. In that episode we talked with the Western Washington University historian about his book What's the Point of College. It is a book I return to often.
Today I want to call your attention to Neem's piece at Public Books titled "Walking Among the University's Ruins." It covers three new books on higher education: Ronald Daniels's What Universities Owe Democracy, Ronald Musto's The Attack on Higher Education: The Dissolution of the American University, and Arthur Levine's and Scott Van Pelt's The Great Upheaval: Higher Education's Past, Present, and Uncertain Future.
Here is a taste:
Students, Levine and Van Pelt write, want "the same kind of relationship with their colleges that they have with their banks, supermarkets, and internet providers." Today's students—especially adult learners—are not seeking the deep transformation that comes from spending time in communities of learning. That's inconvenient and expensive. That's why students seeking "a stripped-down version of higher education are prime candidates for consumer-oriented, anyplace, anytime instruction."
I object. That is not okay. While universities must find ways to reach nontraditional students, the answer is not to treat education like banking. We do not ask banks to change people's hearts and minds. And because education is not like banking, universities must resist. Yet, Levine and Van Pelt might respond, students want convenience. That is also why professionals have a responsibility to understand the nature of their service. This is true even for bankers. Bankers should serve people, not hurt them. When companies like Wells Fargo offer customers easy credit even when they are aware that it will harm some of the most vulnerable Americans, we know that they have behaved immorally and irresponsibly, even if their customers wanted the money. When we learn that Wells Fargo targeted minorities, we also call this racist. But when Levine and Van Pelt invoke [Arizona State University online, Southern New Hampshire University, Western Governors University] they want us to call it innovation.
Levine and Van Pelt's predicted future looks back to the distant past. It's as old as the displacement of artisan shoemakers in early 1800s Lynn, Massachusetts, or the textile mills that would dominate the 19th-century New England countryside. This factory model doesn't meet any of the intellectual, civic, or economic needs of today. Instead of bringing people together to think creatively, they offer canned curriculums made easy to complete and assess. It's mass production, not innovation. If Charlie Chaplin were alive today, he could remake Modern Times using ASU, SNHU, and WGU as models. The setting is already there: staff at SNHU's College for America are housed in an old mill. You can't make this up.
The biggest irony is that somehow these new models are labeled innovative. How do intelligent people fall for this?
Read the entire piece here..
I think Neem's critique of online learning and education for convenience is on the mark. This kind of education (if you can call it that) is little more than an economic stopgap to keep the doors of universities open. This cash cow approach leaves the university spinning its wheels. The primary goal of such a university is to cash checks, pay an ever decreasing number of tenure and tenure-track faculty and staff, and keep the institution alive. It works against the kind of deep learning that takes place over time in face-to-face intellectual communities. It favors short-term certificate programs over four-year experiences that immerse students in a particular discipline or way of seeing the world. It thus privileges professional programs over liberal arts learning.
Neem's critique of the university is not new. It was also around two decades ago when I got my first tenure-track job. But I always believed that liberal arts colleges–and particularly, in my case, Christian colleges–might provide a bulwark of resistance to this consumer-driven model of higher education. I no longer believe that.