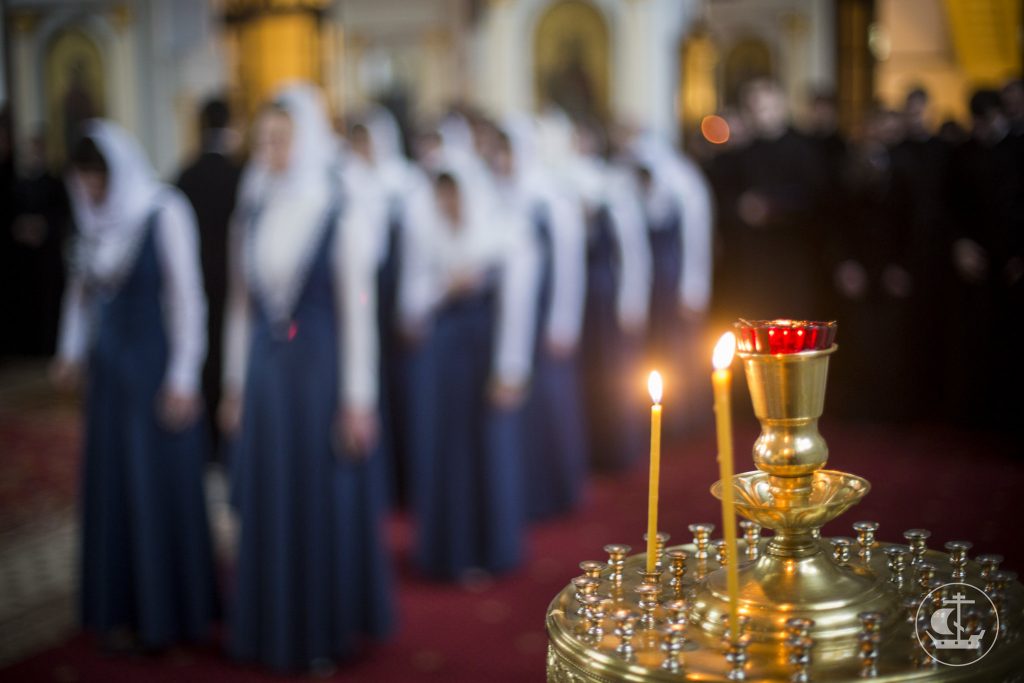 The sloppy reductionism of the chattering classes does little to help us understand a diverse movement
Evangelical support for Donald Trump in 2016 and 2020 has made it easy for pundits, politicians, and the press to paint with very broad brushes when defining the identity of America's born-again Christians. As I argued in Believe Me: The Evangelical Road to Donald Trump, many of these commentators are correct about evangelicalism. The embrace of a politics defined by fear, power, and nostalgia led evangelicals straight into bed with the worst president in American history.
But while reductionist views of the American evangelical experience sell books and build platforms for the writers who offer them up, they do not help us understand the movement. Evangelicalism is a diverse group of men and women, held together by shared beliefs in the authority of the Bible, the born-again experience, the centrality of Jesus's death and resurrection, and the need to bear witness to the Gospel—the Good News—in the world. These beliefs have taken evangelicals down all kinds of political, social, and cultural roads. Throughout American history evangelicals have been slaveholders and abolitionists, racists and anti-racists, patriarchs and egalitarians, promoters of war and promoters of peace, Republicans and Democrats, conservatives and progressives, socialists and libertarians, and intellectuals and anti-intellectuals.
The variety of evangelicalism (to use a phrase made popular by theologians Donald Dayton and Robert Johnston) is on display as its adherents respond to Russia's invasion of Ukraine. Here are five approaches they are taking:
Pray for Ukraine
When tragedy hits, whether it be military invasions, school shootings, or natural disasters, evangelicals pray. On Ash Wednesday, the National Association of Evangelicals joined with Lutheran, Reformed, and Methodist churches around the world in a day of prayer for Ukraine. Popular Bible teacher Beth Moore tweeted a prayer for the suffering: "Jesus, be near the frightened, the suffering, the fleeing, the hiding, the shivering, the aching, the bleeding & dying on this globe tonight. . . ."
Condemnation
Apart from prayers, most evangelical leaders and laypersons are strongly condemning Vladimir Putin. Samuel Rodriguez, the president of the largest Latino Evangelical organization in the country, wrote, "silence is not an option in the face of injustice." Pro-Trump Southern Baptist Robert Jeffress condemned the invasion on Fox News. Russell Moore of Christianity Today called Putin a "murderer and a tyrant." And progressive evangelical Jim Wallis, whose moral clarity always shines brightest in moments like this, described Putin as an "evil"—a "war criminal" who must be overthrown.
Elections have consequences
These evangelicals, nearly all of whom are supporters of former president Donald Trump, are politicizing the Russian invasion. If only Trump were still in office, they suggest, Putin would not have invaded Ukraine. Biden is weak and his failure to stand-up to the Russian president will lead to the loss of Ukrainian lives. Consider, for example, radio host Eric Metaxas. He and one of his regular guests, John Zmirak, came just short last week of endorsing Putin. They criticized the Democratic-led "Deep State" for failing to welcome Russia into the community of nations after the fall of communism. At one point in their conversation they claimed that Canadian prime minister Justin Trudeau was a bigger tyrant than Putin. They even said that the Biden administration was hypocritical for supporting Ukrainian freedom while continuing to keep January 6th insurrectionists in prison. Others evangelicals who fall into this category include worship-leader Sean Feucht, former Trump lawyer Jenna Ellis, Turning Point USA's Charlie Kirk, and fundamentalist theologian Owen Strachan.
How does the invasion fit into biblical prophecy?
Whenever an international crisis unfolds, especially when it pertains to Russia, many evangelicals turn to the prophetic books of the Bible. One wing of evangelical theology, known as dispensationalism, has for more than a century taught that we are living in the "last days." They await the imminent return of Christ to rapture his true followers and take them to heaven. (This theology was made popular by Hal Lindsey best-selling 1970 book The Late Great Planet Earth and the best-selling Left Behind series by Jerry Jenkins and Tim LaHaye). Greg Laurie, the pastor of Harvest Christian Fellowship in Irvine, California, believes, based on his interpretation of Ezekiel 38, that one day the nation of "Magog" will attack Israel. He and other dispensationalists are convinced that "Magog" is modern Russia. Recently Pat Robertson was more explicit when he told his 700 Club audience that God was "compelling" Putin to move against Ukraine so that he, as the leader of Magog, could use Ukraine as a staging ground for this biblically prophesied attack on Israel. Meanwhile Jack Hibbs, the pastor of Calvary Chapel–Chino Hills, California, is keeping his congregation updated with regular news reports to help them discern the "birth pains" of the coming apocalypse.
Russia is a Christian nation and we must support Putin
While many on social media like to portray evangelicals as Putin-lovers, those who believe the United States should support Vladimir Putin's invasion are in the minority. Yet pro-Putin evangelicals do exist. Lance Wallnau, a self-proclaimed charismatic prophet with a massive following, praised Putin for clamping-down on "LGBTQ doctrine" like any "good dictator does." Dinesh D'Souza, the former president of The Kings College, an evangelical school in New York City, tweeted that he stands with Putin because Ukraine somehow poses a greater threat to the United States than Russia. And then there is Lauren Witzke. Delaware's GOP candidate for the United States Senate and a Pentecostal Christian, Witzke recently converted to Russian Orthodoxy. She praised Putin for promoting Christian values in Russia.
Future historians of American evangelicalism will notice these differences in the born-again community and—let us hope—provide us with a much fuller and more nuanced view of the movement's response to the Russian invasion of Ukraine than the narrative offered by today's chattering classes.
John Fea is Executive Editor of Current