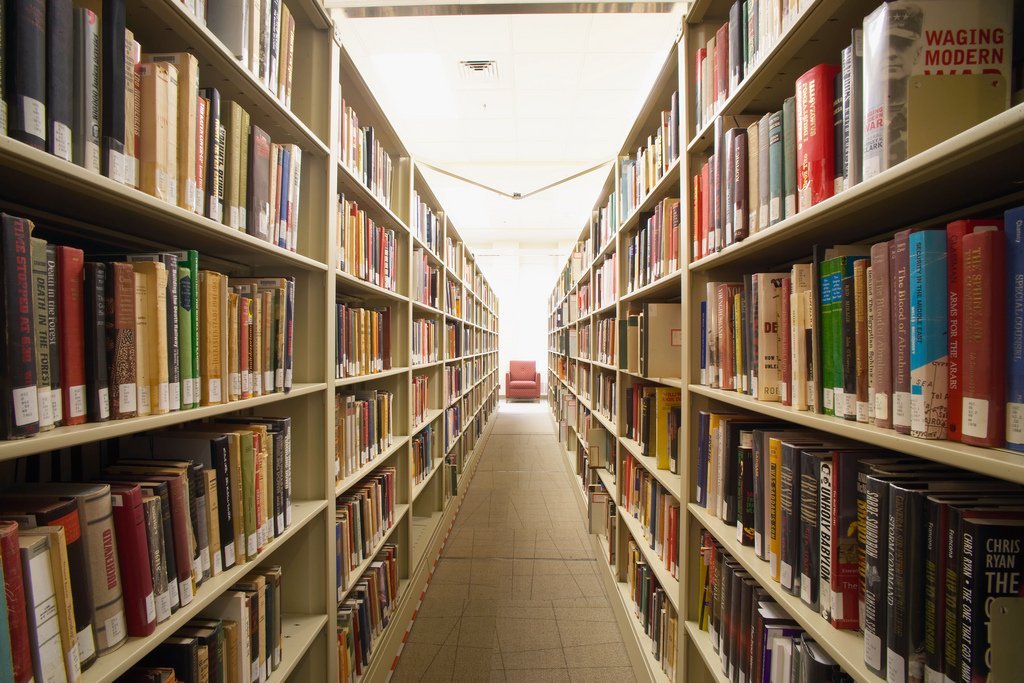 Should librarians be politically neutral? Stanley Kurtz of the Ethics and Public Policy Center thinks they should be. Here is a taste of his New York Times op-ed, "The Battle for the Soul of the Library":
What in the world is a woke librarian? After all, through venerable proclamations like the Library Bill of Rights, America's librarians have long pledged to "provide materials and information presenting all points of view on current and historical issues." The declaration adds, "Materials should not be proscribed or removed because of partisan or doctrinal disapproval." This professional stance is known as "neutrality."
By vowing ideological neutrality in the provision of knowledge, librarians ideally enable readers to develop opinions based on broad consideration of the available alternatives. In contrast, librarians who allow their personal politics to control or curtail the provision of information violate neutrality and betray the public trust. A woke librarian, then, is a contradiction in terms.
Contradiction or not, woke librarians — by which I mean librarians who see it as their duty to promote progressive views on race, policing, sexuality and other issues — are everywhere. Yet the Library Bill of Rights has it right: The library should remain sacred ground — a neutral sphere above the fray — precisely because libraries leaven and inform the fray itself.
The story of increasing challenges to library neutrality reflects a broader national pattern of polarization and declining trust in institutions. This story also offers an opportunity: By recapturing library neutrality, we can provide a model for coping with our broader national conflicts.
Library neutrality shares the classically liberal presuppositions that informed America's founding. Human beings enjoy equal rights. Free individuals can be trusted to make their own decisions about what to read and believe. By promoting the intellectual formation of independent citizens, libraries make liberal democracy possible. Public funding for libraries is still justified on these terms.
Yet this ideal of neutrality is increasingly rejected by librarians. This skepticism traces the trajectory of our cultural battles. Challenges to library neutrality occurred amid the radicalism of the late 1960s and early 1970s, and in the early 1990s, as '60s veterans rose through the library's ranks. By 2004 David Brooks noted that for librarians "the ratio of Kerry to Bush donations was a whopping 223 to 1." In 2020, a Bloomberg News analysis of political donations through two online platforms found that 93 percent of donors who reported being librarians gave to Joe Biden.
Read the entire piece here.
I don't think any librarian can be political neutral or objective in their approach to acquisitions, but they certainly have a responsibility to offer books from a variety of ideological perspectives. Public libraries are local institutions. They serve the public–the people of a specific place. Some public librarians need more conservative books. Other libraries need more liberal and progressive books.