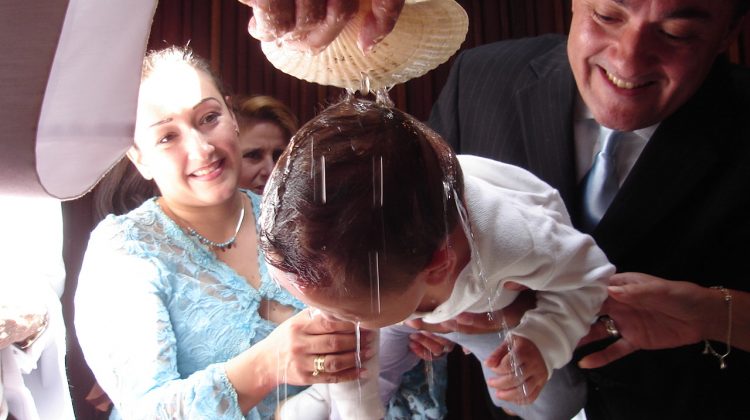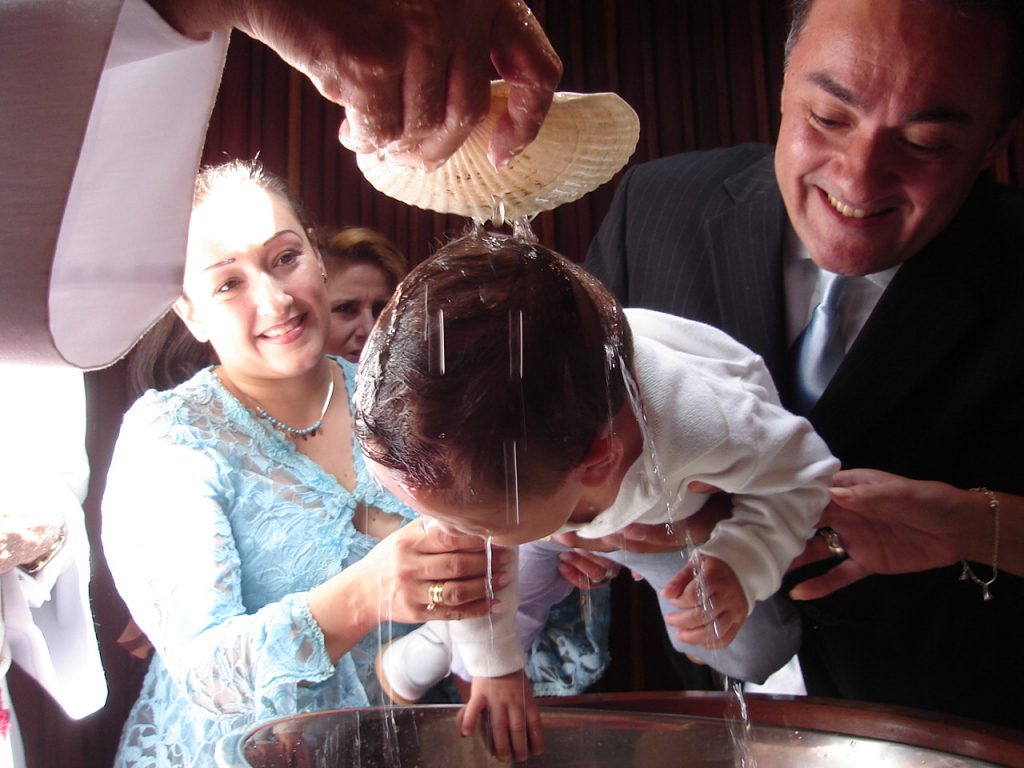 Last week we brought to your attention the Phoenix, Arizona Catholic priest who resigned after he used the wrong pronoun while performing baptisms. Over at The Washington Post, Michelle Boorstein gets Rev. Thomas Reese, a Jesuit and religion journalist, to answer some questions about the controversy.
Here is a taste:
Q: Are specific words important? If so, why would some priests think they can just pick alternates?
A: The hierarchy wants priests to follow the words in sacramental ceremonies very strictly. On the other hand there is structure in [the sacrament] for some adaptations. And also there is disagreement. We know historically there were times in the Church when priests made up prayers. In different communities they had different lingos. In the early centuries of the Church, they didn't have books. It wasn't until the printing press that you could force people to use the exact same language.
And there's some evidence that in ancient times, people would baptize "in the name of Jesus" [instead of in the name of the holy trinity of "the father, the son and the holy spirit," as is said today]. Orthodox churches use a passive voice: "This person is baptized …" and the Catholic Church has recognized those baptisms for centuries.
The bottom line is, historically the words of baptism have changed. To make suddenly a big deal of whether a priest uses "I" or "we" is mind-boggling.
Read the entire Q & A here.