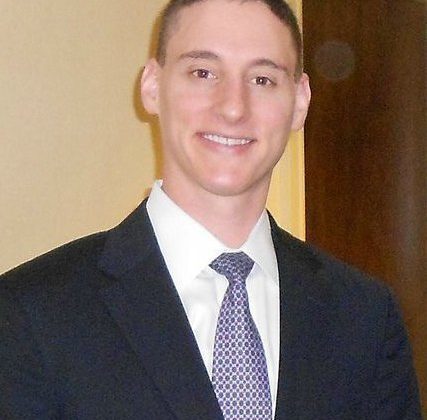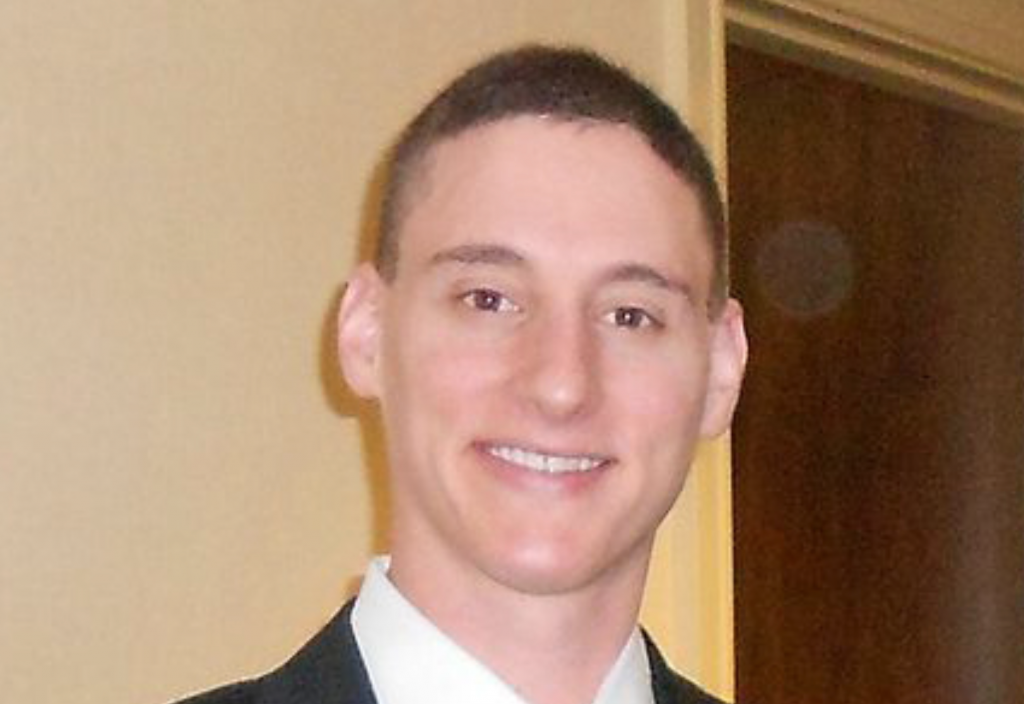 We haven't spent too much time covering Josh Mandel, the 44-year-old GOP candidate for U.S. Senate from Ohio. The only sustained treatment has been a recent post on his rejection of the separation of church and state.
According to New York Times reporter Jennifer Medina and Lisa Lerer, Mandel "was a rising Republican when he abandoned his moderate roots. Now, those who have watched his transformation wonder if his rhetoric reflects who he really is." Here is a taste of their piece:
In the fall of 2016, Donald J. Trump's presidential campaign was pressing Ohio's young state treasurer, Josh Mandel, to step it up. A former Marine, he held some sway with Republican voters, and Trump aides wanted him doing more public events.
But Mr. Mandel couldn't quite find the time. He just had so many scheduling conflicts, he joked over breakfast with Matt Cox, a Republican lobbyist and, at the time, a friend. Mr. Cox recalled Mr. Mandel rattling off the excuses he used to avoid being too closely linked to a candidate he wasn't sold on: Running after his three children, other political commitments, his observance of all those Jewish holidays.
Once Mr. Trump won, any reluctance from Mr. Mandel fell away fast. Within weeks, he spoke at the president-elect's first victory rally, slamming those who were "avoiding Trump" during the election. Five days after the rally, he launched his second bid for Senate, borrowing Mr. Trump's catchphrases of a "rigged system" and "drain the swamp" for his announcement video.
Mr. Mandel has not looked back. As he runs for the U.S. Senate in Ohio, the 44-year-old politician has become one of the nation's most strident crusaders for Trumpism, melding conspiracy theories and white grievance politics to amass a following that has made him a leading contender for the G.O.P. nomination in this Republican-leaning state.
His political evolution — from a son of suburban Cleveland to warrior for the Make America Great Again movement — isn't unique. Across the country, rising stars of the pre-Trump era have shed the traditional Republicanism of their past to follow Mr. Trump's far-right brand of politics, cementing the former president's influence over the next generation of the party's leaders.
But Mr. Mandel's transformation has been particularly striking. Friends, strategists and supporters who powered his start in public life say that Mr. Mandel has so thoroughly rejected his political roots in Cleveland's liberal-leaning suburbs that he is nearly unrecognizable to them. Some are convinced that his shift began as a clear political calculation — following his party to the right. But with his recent entrenchment on the fringe, many now wonder if it is not just Mr. Mandel's public identity that has changed, but also his beliefs.
"He's twisting himself into something he wasn't, just to win an election." said Mr. Cox, who is not a Trump supporter and has donated to Mr. Mandel's opponents. "Telling obvious lies," he said, "is not part of the game. It's intentional. And you have to believe that, if you say it that often."
Read the rest here.