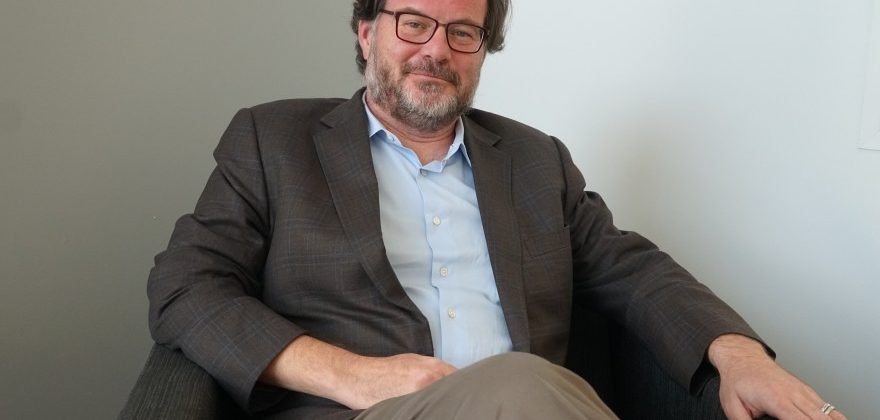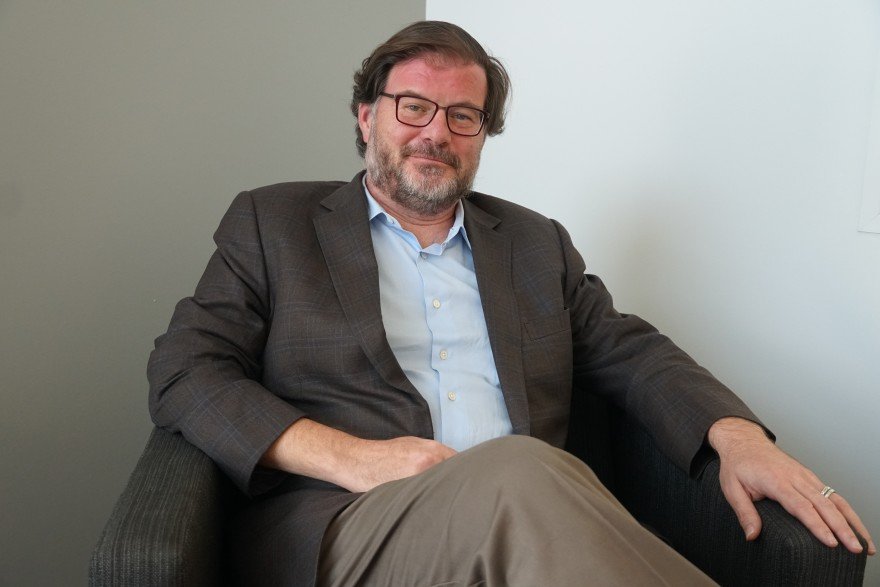 Goldberg recently talked to The New York Times about his departure from Fox News:
The former Fox commentator Jonah Goldberg — who has been called a "Fox defector" — says that Tucker Carlson's latest documentary series was "the anvil that broke the camel's back." Titled "Patriot Purge," it featured conspiracy theories about the Jan. 6 insurrection under the guise of journalistic interrogation. It also became a breaking point in a schism unfolding at the network between those who have embraced the Big Lie and those who feel troubled by the network's abandonment of basic facts.
In this conversation, Goldberg offers insight into Fox's embrace of Trumpism and the ways the network has "played footsie" with falsehoods and the former president. They discuss Rupert Murdoch, Roger Ailes and the legacy media shake-up spurred in part by Substack, which Goldberg and his business partner Stephen Hayes use to distribute their conservative online publication, The Dispatch. And they discuss the 2024 Republican primaries, as Goldberg muses about whether a potential Tucker Carlson ticket could beat Trump.
Listen here. Read the transcript here. At one point Goldberg describes former Fox News boss Roger Ailes as a mix of Boss Hogg and Aristotle.