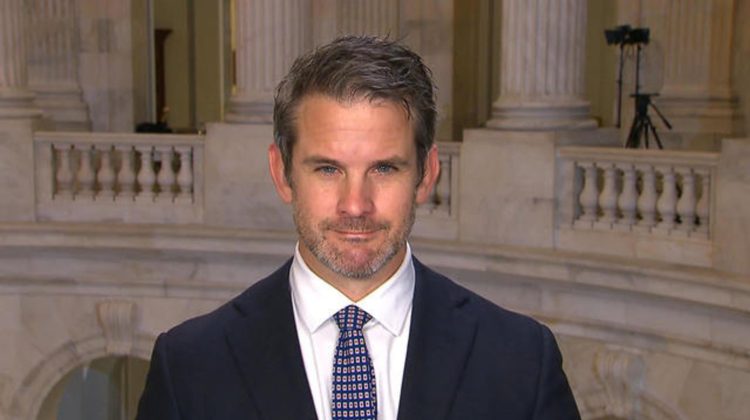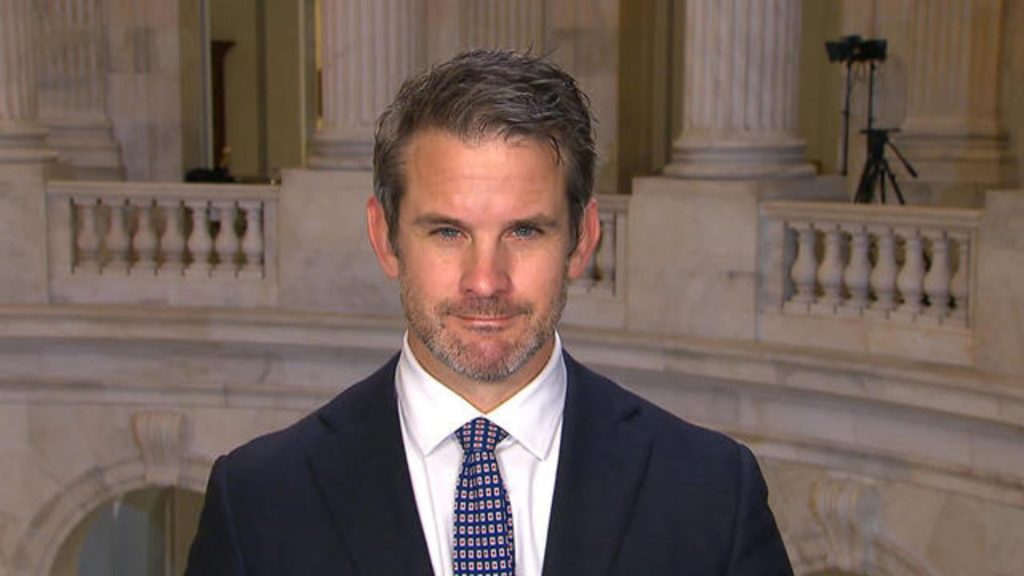 He is one of the few honest Republicans in the House of Representatives. Rep. Adam Kinzinger (IL), who is not running for reelection in 2022, is asking Democrats and independents to help him save his party from Trumpism.
Here is Steve Peoples at the Association Press:
Kinzinger, one of Trump's fiercest Republican critics in Congress, has directed his political organization to initiate a novel campaign to convince non-Republicans to support anti-Trump Republican candidates in GOP primary contests across the country later this year. Experts suggest the practice, sometimes known as "party raiding," will be hard to execute on a broad scale, but Kinzinger warned that failure to shift the GOP's embrace of Trump could undermine democracy or even a lead to "failed state."
"People need to wake up to that real possibility," Kinzinger, who is not seeking reelection this fall, told The Associated Press. "We have to be able to have uneasy alliances, as uneasy as they may be in this moment."
There are few modern examples of a sitting Republican member of Congress so openly asking Democrats to help take down a former president of his own party.
Kinzinger's plan underscores the extraordinary challenges Trump antagonists face as they fight to purge Trumpism from the GOP using the existing political system, which offers party leaders little control if voters line up behind extremists. At the same time, Trump allies control the Republican Party infrastructure at the state and national levels — in addition to fundraising.
Lest there be any doubt, the Republican National Committee is considering a resolution to expel Kinzinger from the GOP during its winter meeting in Utah this week.
"This announcement by him only reinforces why he should be expelled from the Republican Conference," said Trump ally David Bossie, who sponsored the RNC resolution to expel Kinzinger from the party. "He is actively trying to defeat his colleagues and no longer believes in our shared conservative Republican values."
Kinzinger, a 43-year-old military pilot who will not seek reelection at the end of the year, addressed his new strategy publicly for the first time in an interview with The AP on Tuesday — almost exactly one year after launching his "Country First" political organization, which aims to purge Trump from the GOP.
Through its first year, the group claims to have recruited more than 100,000 members, including 4,000 volunteers. Country First has also raised more than $2 million, including roughly $250,000 over the last 45 days. But that's very little compared to Trump, whose political organization has raised more than $100 million since he left office a year ago.
Read the rest here.
We've covered Kinzinger a lot here. This is probably my "favorite" story.