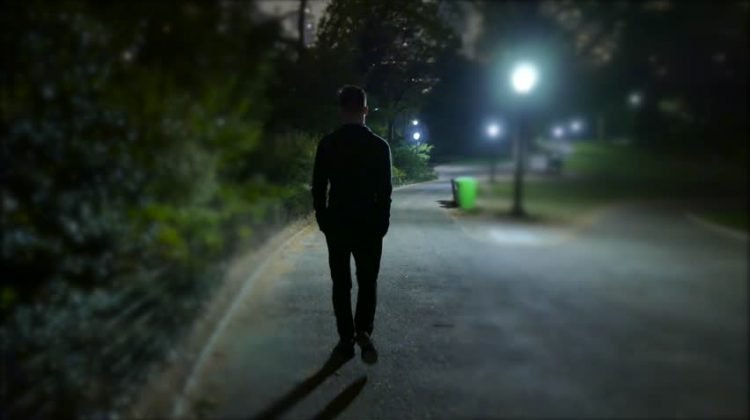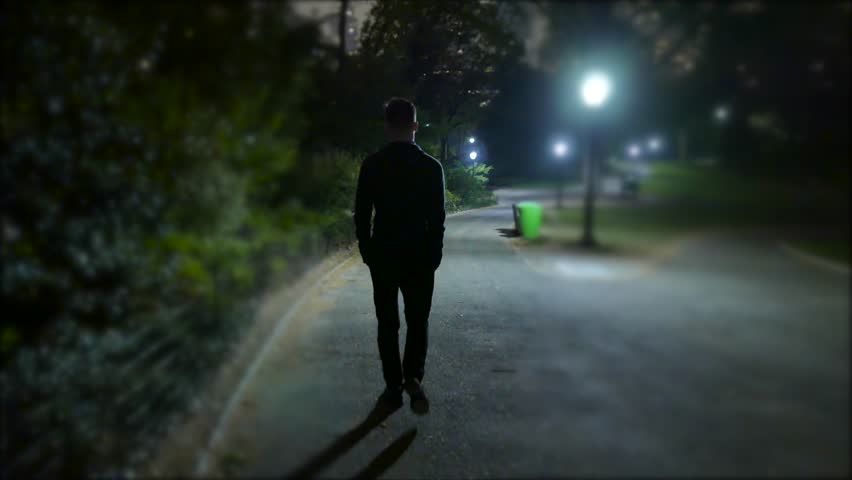 Earlier this month we called your attention to what Kevin R. McClure and Alisa Hicklin Fryar called "The Great Faculty Disengagement." Since the McClure and Fryar's piece appeared at The Chronicle of Education, the Chronicle has been collecting faculty responses to the piece. Here are a few:
—Prior to the pandemic, I was working toward taking on leadership roles. I was committed to working with students outside of traditional class hours and attending evening or weekend events at my institution. I did more with my professional organization. All this has changed. This is my job and I do it for the requisite number of hours for pay — I have let go of the vocational awe that made it a calling worthy of sacrifice. I've learned I don't want to do more work. Work isn't my life; it is what enables me to live my life
–Everything requires more effort now, and after two years of the pandemic, I have less effort to give. I need to be more choosy with my time and priorities, professionally and personally. It's like I've been slowly peeling an onion since March 2020, getting to the essence of what must be done and what I truly want to get done.
—In one way it's been awful, but as a formerly lifelong people pleaser, the deterioration of a sense of belonging and connection to my work-life has, in another way, been liberating. As a tenured faculty member with a bit more job security, I can now say "No" to all the superfluous service that used to comprise far more than the supposed 20 percent in my work allocation. It has been a guilt reducer and transformed my outlook for the better.
—My relationship with work and my institution has changed from love-hate to hate-love. For the first time in 17 years, my job feels like work more than vocation. I do not feel supported, valued, or even acknowledged by my administration.
—My level of disengagement is healthier for me. Yes, this means I'm giving less of myself and my time to my students, but I think the boundaries create a clearer model of what working relationships should look like. I'm no longer considering the move up into leadership because of the frustrations of navigating institutional barriers and bureaucracy. I don't want to become that bureaucracy.
I imagine that these feelings are more acute at smaller, residential colleges that pride themselves on the cultivation of community.