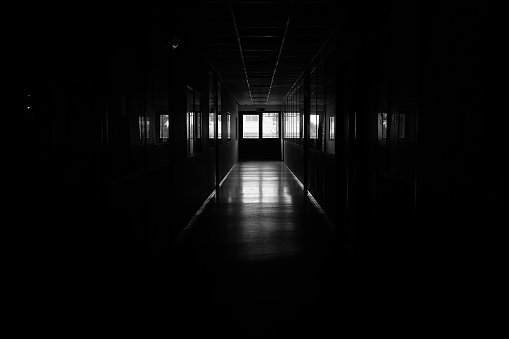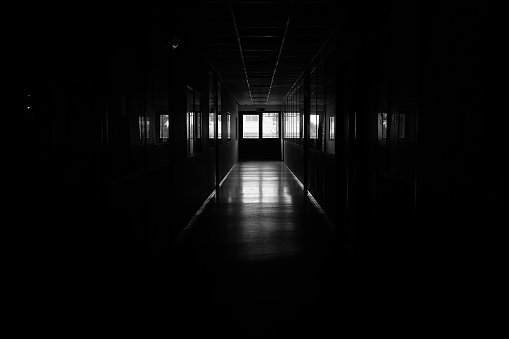 Here is a taste of Kevin R. McClure and Alisa Hicklin Fryar's recent Chronicle of Higher Education piece, "The Great Faculty Disengagement."
Sadly, I can relate to some of it:
…most faculty members aren't making big job moves. For them, the Great Resignation looks different. We would describe it as disengagement. They are withdrawing from certain aspects of the job or, on a more emotional level, from the institution itself. Faculty members are not walking away in droves, but they are waving goodbye to norms and systems that prevailed in the past. They are still teaching their courses, supporting students, and trying to keep up with basic tasks. But connections to the institution have been frayed. The work is getting done, but there isn't much spark to it.
In response to our Twitter thread, people said they were doing what they must, but nothing extra. They said they used to be a "rah-rah team player," but not anymore. They used to feel strong ties to their institution, but they have since felt so undervalued that they're cutting back. One response that especially stood out to us: "Faculty might not be quitting, but they've left the building — sometimes departure is a state of mind."
It's important to note that disengagement doesn't suggest laziness or that faculty members are necessarily shirking their core responsibilities. We know — on a deep, personal level — that many faculty members are working very hard. Doing the bare minimum in a global pandemic is sometimes a herculean effort. In some ways, disengaging is a perfectly rational response if your employer signals through their words and actions that your engagement isn't welcome. Many faculty members are being asked to do their jobs in a way that puts their safety at risk, and when they raise concerns, they are ignored and invalidated. It's hard to bounce back from that.
As we think about the causes of disengagement, there's no denying that institutional management of the pandemic and poor communication are front and center. People responded to our thread with unmistakable fury and a palpable sense of betrayal over how decisions were made and how faculty and staff members have been treated as a result of those decisions. And we've been involved in enough university governance over the years to understand that there's always some slow-simmering conflict between the faculty and administration. It's inevitable and probably healthy in small doses. But the anger and subsequent turning away from institutions we've observed? This feels more like a rolling boil.
That said, many people also readily acknowledged that there were problems prior to the pandemic and confounding factors at play. States have cut funding to public higher education, while salaries for faculty and staff members have stagnated. Diversity, equity, and inclusion efforts have often failed to meaningfully improve the lived experiences and career opportunities of scholars of color. Legislatures have targeted higher education as a front line in the culture wars, turning governing boards into political spoils and legitimate scholarship into punishable crimes. And so we don't lay the blame entirely at the feet of college leaders, whose morale also matters as they navigate incredibly difficult conditions.
And this:
But what's good for us individually may not be good for the collective. After all, we still very much need faculty serving on hiring committees, approving curricula, designing new programs, and reviewing tenure criteria — to name just a few of the processes that depend on them. Now more than ever, we need faculty leaders willing to use tenure protections to ask hard questions and push back against bad policies, which makes this kind of mass malaise dangerous to shared governance. It's not ideal if pulling away means more work falling on the plates of people who don't feel they have the luxury of withdrawing.
There could also be organizational ramifications if a significant share of employees disengage. There could be less creativity, less risk-taking. Faculty members may feel disinclined to pursue big and bold projects; they may look askance at leadership roles. Students could certainly feel the effects, especially as they have come to rely on faculty members for emotional support to continue their studies. All these lofty — and important — goals that institutions have around retention, completion, and sponsored research could suffer.
Read the entire piece here.