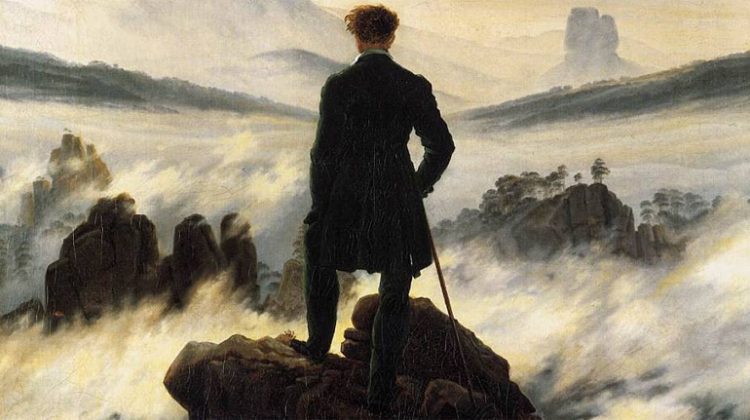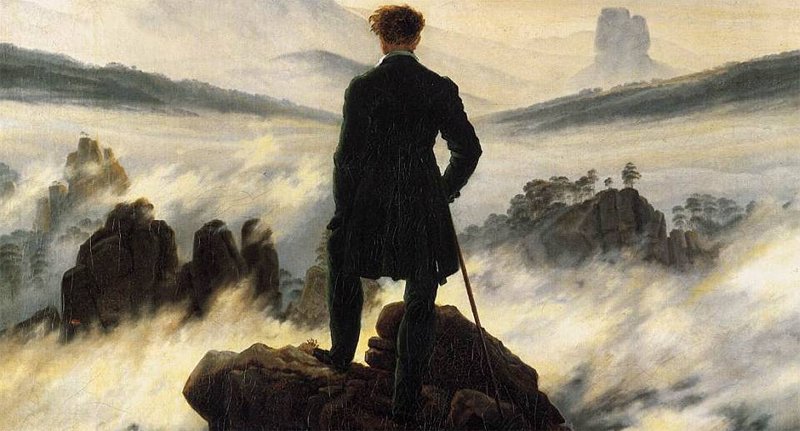 Yesterday I wrote a post on George Will's recent column on identity politics and modernity. Over at Facebook, historian Jonathan Couser responded to Wills. Here is his take, published with his permission. –JF
George Will is one of the few conservative commentators that has kept my respect over the last few years, informed, principled and consistent. Even so, this column is a mess. He seems to be trapped in some unexamined assumptions that prevent this going anywhere useful.
The main big assumption here is the paradigm of historical "progress" – the "Whig interpretation" of history that Herbert Butterfield described (and basically deconstructed) way back in the 1930s. Time moves and society changes, but the notion that all this adds up to some rule of historical "progress" is, to say the least, deeply problematic. With lines like "today's supposedly avant-garde ideas are pre-modern," Will not only shows his own Whig ID card (no big surprise) but also presumes that his chosen opponents here, critical race theorists and anti-racists, are vying with him for who can be the most Whiggish, who is most truly on the side of "progress." Butterfield is the reason I remain deeply skeptical of any political movement labeling itself "progressive," but is that really the point, for anyone involved? Is the debate really over what direction "history" is allegedly moving in (whatever that means), or over what is just and unjust in our society and why?
The other big assumption that Will indulges in here is the indispensability of individualism. He relies on Oakeshott to declare that western civilization invented the individual in the Italian Renaissance; some put it later, in the Enlightenment, and in the 80s, Colin Morris argued it was a 12th century thing. Does it matter, really? In Will's view, a moment in history discovers the individual, subsequent political ideology (19th century liberalism, basically) allegedly rests on that discovery, and now any questioning of individualism as a basis of social order is inherently going back to a pre-modern order.
This is patently false, and rather absurd. One could as well argue that "feudalism" (if such a thing ever existed) developed at a particular moment in history, so any later shift away from a "feudal" social order necessarily meant reverting to a regressive ancient polity like Rome or Babylon or something.
Critical race theorists are indeed, if I'm understanding them correctly, critical of classical liberalism, in which "individualism" entails the claim to be "color blind." But (again, if I'm understanding the critique correctly), it isn't because they reject the idea of the individual or individual rights. Rather, the critique is that the order which is justified by the appeal to individual liberties is selective, structured to invoke those liberties only when doing so is advantageous to people who, in fact, are already members of a dominant and privileged group. It is a posed amnesia to the historical experience and lived legacy of other groups, whose individuals face resulting barriers that members of the dominant one don't.
The reality is – leaving race aside for a moment – that idolatry of the individual was always a bad idea. "No man is an island." None of us create ourselves. Each individual's identity, in reality, is a web of relationships to others – to family, to community, to networks of friends and colleagues, neighbors, places, ethnicities, faith groups, and so on. Our uniqueness is not in some ineffable interior mystery but in the fact that no two people stand at the same convergence of relationships and influences as each other. Strip those away and try to "find yourself" in the absence of all claims of community, origin, creation, and you don't find your true self, you reduce yourself to a void, to nothing.
If embracing that fact means we can learn a little bit from our medieval predecessors, so much the better. I'm not eager to discard insight into reality for the fear it isn't "progress."