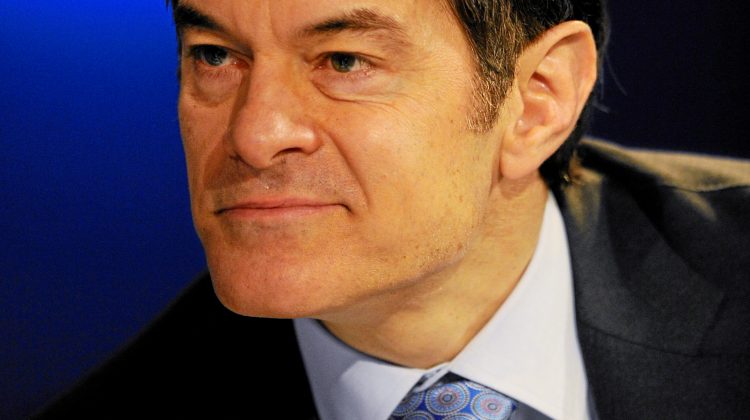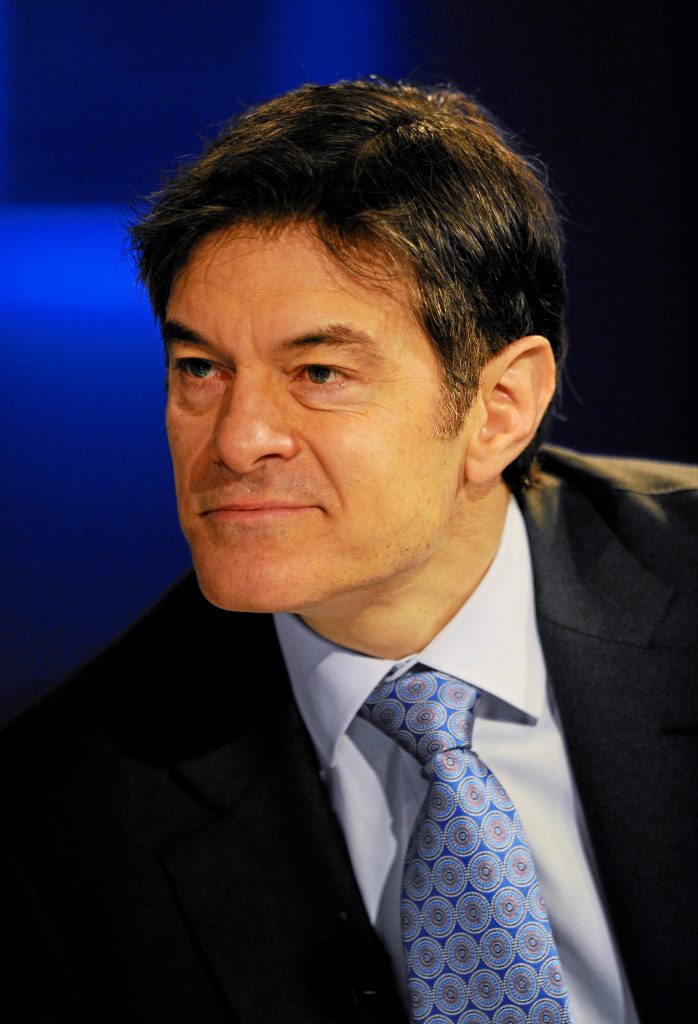 Oz is running for Pat Toomey's Pennsylvania Senate seat. Get up to speed here.
But as Ian Ward reminds us at Politico, he has been there before. Here's a taste:
On a hot summer morning in June of 2014, Mehmet Oz, M.D. — or, as he is known to millions of adoring fans around the country, Dr. Oz — arrived on Capitol Hill ready to play the victim. Oz had been invited to Washington to testify before the Senate Subcommittee on Consumer Protection, Product Safety and Insurance during a hearing on false advertising in the diet and weight-loss industry. He presented his role clearly: As the victim of unscrupulous advertisers' vicious attempts to twist his words to sell diet pills, he was perfectly positioned to help Congress curb the tide of deceptive advertising.
There was only one problem with the doctor's plan. Inside the hearing room, the members of the subcommittee had cast him in a different role: not as the victim of scheming fraudsters but as the fraudster himself.
For the duration of the hour-long hearing, members of the subcommittee lined up one after the next to grill "America's Doctor" for statements he made on "The Dr. Oz Show," his daytime cable program on health and wellness, laying into him for his endorsements of the miraculous powers of green coffee extract and the fat-burning magic of raspberry ketone. From his spot behind the witness table, Oz refused to back down. He brandished print-outs of scientific studies to defend his statements about various weight-loss supplements and cited transcripts of his TV appearances to show how advertisers had taken his words out of context. At one point during the question-and-answer portion of the testimony, Sen. Claire McCaskill (D-Mo.), the subcommittee's chair, grew visibly agitated at Oz's evasiveness, blurting out, "I've tried to do a lot of research in preparation for this trial and the scientific community is almost monolithic against you." It was a hearing, not a trial, but McCaskill's slip was telling: The committee was trying to put pseudoscience on trial, and Oz was the star witness.
Read the entire piece here.