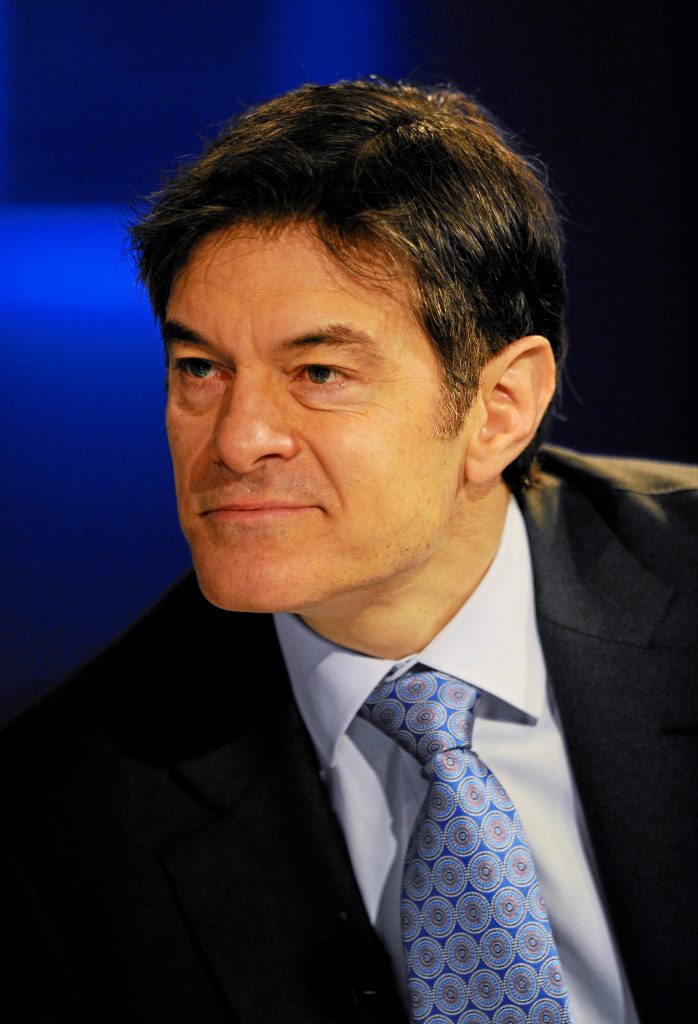 Sean Parnell is out. Dr. Mehmet Oz is in.
Here is The Washington Post:
Mehmet Oz, who rose to fame as "Dr. Oz" on "The Oprah Winfrey Show," said Tuesday he is launching a Republican campaign for Senate in Pennsylvania, in a contest that is seen as a critical race for the GOP if the party wants to regain control of the chamber in 2022.
"Pennsylvania needs a conservative who will put America first, one who could reignite our divine spark," Oz said in a video, echoing a familiar phrase of former president Donald Trump.
In a statement published in the Washington Examiner, Oz paid deference to Trump and criticized "elites" and others who he said had "squashed" great ideas during the coronavirus pandemic. Oz, who attended Harvard and the University of Pennsylvania, also boasted that he had "fought the establishment" throughout his career. Outside of the headline on the statement, he made little mention of Pennsylvania or issues specific to the state.
Oz, 61, joins a crowded field vying to fill the seat of Sen. Patrick J. Toomey (R-Pa.), who is retiring at the end of his term next year. Oz's announcement comes a little more than a week after Republican Sean Parnell, who had been endorsed by Trump, decided to end his campaign, leaving the GOP primary with no clear front-runner.
Read the rest here.
The Democratic frontrunners are Western Pennsylvania congressman Conor Lamb and Pennsylvania Lieutenant Governor John Fetterman.