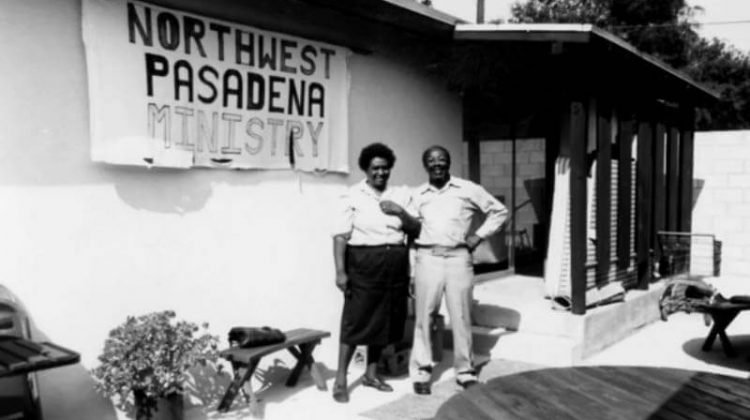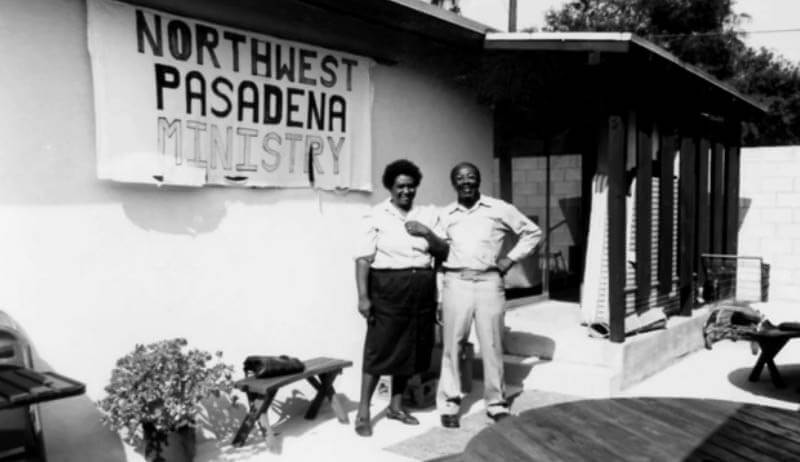 What is going on in Evangelical land?
Christianity Today reports on what happened in the Supreme Court yesterday related to abortion.
True:
Also true:
Franklin Graham comes out strong (as expected) on Dobbs v. Jackson.
Amicus briefs on Dobbs v. Jackson came from Illinois Right to Life, Institute for Faith and Family, Alabama Center for Law and Liberty, Josh Hawley, Ted Cruz, and Mike Lee, The Becket Fund for Religious Liberty; the Christian Legal Society and Robertson Center for Constitutional Law; Concerned Women for America, Ethics and Public Policy Center, Pennsylvania Pro-Life Federation, Family Research Council, Mary Ann Glendon and O. Carter Snead, John Finnis and Robert George; Ben Carson; the Billy Graham Evangelistic Association; and many others.
Southern Baptists always looking to drive a wedge. Divide, divide, divide. Also, isn't "social justice Christian" redundant?
Fancy words from Mohler. What does he mean by "literally?"
Shane on what it means to be pro-life:
Eric Metaxas got COVID-19 and was in a "perpetual haze." He once told his radio audience to refuse the vaccine "if only to be a rebel."
In this video Metaxas defends both Salem Media and Mike "My Pillow Guy" Lindell (get up to speed here), continues to claim the 2020 election was stolen, and talks about his COVID-19:
And then Lindell comes on his show to promote the Big Lie:
This appears to be a high-powered conference of evangelical elites :-)::
A Liberty University professor of sign language was arrested on suspicion of sexual battery and abduction.
Wise words from Keller:
It is getting much more difficult to convince evangelicals to get vaccinated against COVID-19 despite stories like this.
Evangelicals have moved from "the Bible says" to "God told me."
The Twitter debate has now moved from the role of women in the church to LGBTQ issues. Baptist News Global has the story. Rod Dreher has a pretty predictable take on all of this, but his post is useful for context. Slacktivist also has coverage.
Here is Kristin:
Full disclosure–both of my daughters attend/attended Calvin University. As a parent who has spent time with a lot of other parents from the CRC tradition during volleyball road trips, I can attest that most members of the CRC I have met do not talk this way. They are much more conservative. Many sound very evangelical, especially on human sexuality. Here is some context for what is going on a Calvin University and the Christian Reformed Church.
Meanwhile, Russell Moore talks with Kristin Kobes Du Mez about evangelicalism and masculinity. It's good to see that not all conservative Southern Baptists are rabid fundamentalists.
Jesus Creed blog announces its books of the year. The Gospel Coalition also has books of the year.
Blast from the past:
Seven events that shaped the identity of two evangelical women.
Preaching to a horse:
More on Marcus Lamb:
Brazil's coming evangelical majority.
Anti-intellectual evangelical populism at its worst. "Carry on as a free people":
An interracial evangelical church in West Virginia.
I don't think Jim Garlow understands that if Roe v. Wade is overturned abortion will not end in the United States. Or maybe he does know and simply wants to fire-up the base:
The 7-Mountain Dominionists are on the warpath in Colorado and beyond.
Tony is praying for the Supreme Court justices:
Greg Laurie as well:
And Jack Graham:
What a lineup!:
Southern Baptist fundamentalists attack a Southern Baptist pastor for not condemning his gay son. The pastor resigns his post from Southeastern Baptist Theological Seminary.
Beth now attends a "liturgical church":
What is the Center for Christian Virtue?
"Baptist Old Princeton":
If only Liberty University invested so much time and resources into protecting their female students from sexual abuse:
Baptism is getting "a little rowdy" in evangelical churches.
Charlie Kirk will be appearing soon at a megachurch near you. In the meantime, he is hanging out with Kyle Rittenhouse:
Scot McKnight on "deconstruction."
Karen Swallow Prior on being a pro-life woman: