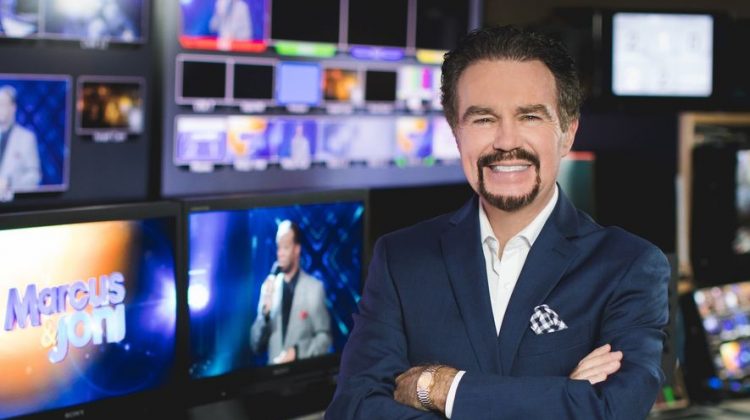 His name is Marcus Lamb.
Here is Michelle Boorstein at The Washington Post:
Marcus Lamb, founder of the large Christian network Daystar, died Tuesday after contracting the coronavirus. Lamb's network during the pandemic has made the virus a huge focus, calling it a satanic attack that should not be treated with vaccines. He was 64 years old.
Daystar is the second-largest Christian network in the world, according to CBN News, a competitor, reaching 2 billion people worldwide. Its brand is a fluid, modern, charismatic faith, more about general good-vs-evil, miraculous healings and religious freedom than any specific denominational theology.
But during the pandemic, Lamb and his network went in big with anti-vaccine conspiracies, hosting daily interviews with skeptics who talked about dangerous, hidden forces pushing vaccines and stealing Christians' freedoms. "What if the most dangerous thing your child could face in life is the very thing you're told by your doctor is safe?" is the headline of "A Hidden Crisis," about coronavirus vaccines.
"There's no doubt in my mind that this is a spiritual attack from the enemy," Lamb's son, Jonathan, said on the network earlier this month about his father's covid-19 bout, Relevant magazine reported Tuesday. Talking about the alternative, unfounded treatments his parents promoted, Jonathan Lamb said, "there's no doubt that the enemy is not happy about that. And he's doing everything he can to take down my Dad."
Read the rest here.
Other evangelical leaders responded to his death: