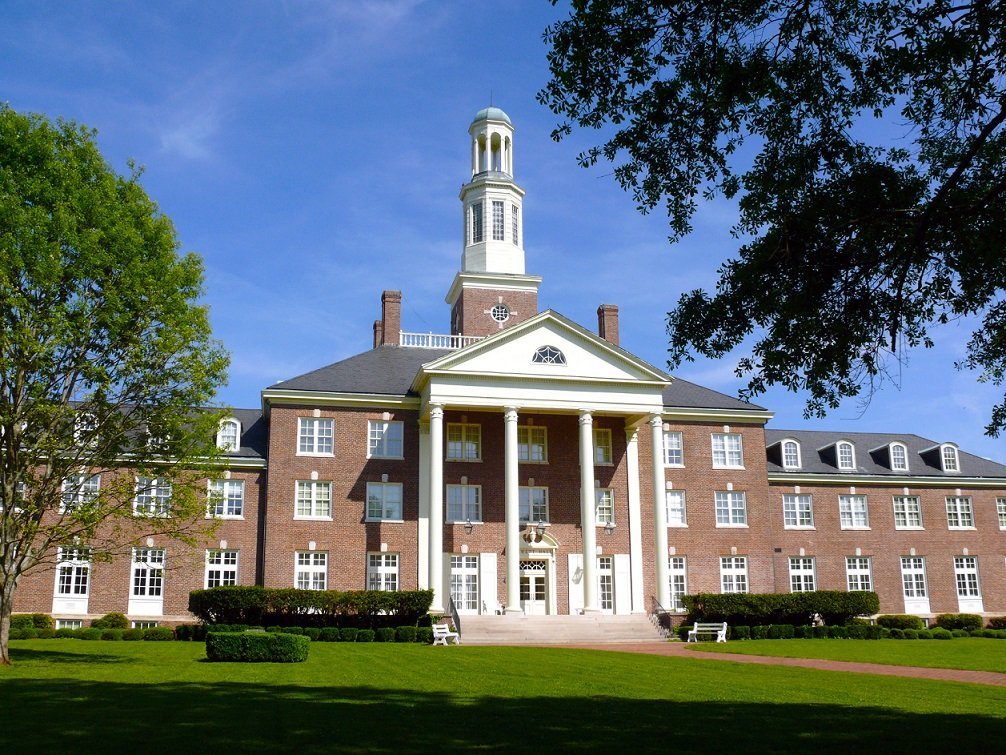 Judson College, an Alabama Baptist women's college and a member of the Council for Christian Colleges & Universities, has closed. Here is Inside Higher Ed:
After teetering on the edge of closure for months, Judson College's Board of Trustees voted Thursday to close the Baptist women's college in July.
The college, located in Marion, Ala., had been in poor financial shape for years, but its financial outlook worsened in recent months even though the college raised more than $2.53 million this academic year.
Enrollment, which had been declining for more than a decade, was dismal this spring, with only 145 students enrolled. Only 80 students were expected to return for the upcoming academic year, and only a dozen new students had committed to attend Judson in the fall.
The board voted in April to approve a budget for the 2021-22 academic year, betting on new donor leads that could result in significant gifts to the college. Those gifts never materialized, according to a college press release.
Two days before Thursday's board meeting, one of Judson's creditors called a note on a loan that was due and was not renewed.
"New donors did not materialize, student retention is much lower than expected and mounting debt pressures have increased," W. Mark Tew, president of Judson, told The Alabama Baptist. "The combined effect of these three items left us no choice."
A Judson spokesperson did not respond to requests for comment.
Read the rest here.
Judson was founded by the Alabama Baptist Convention in 1838 as one of the country's first women's colleges.