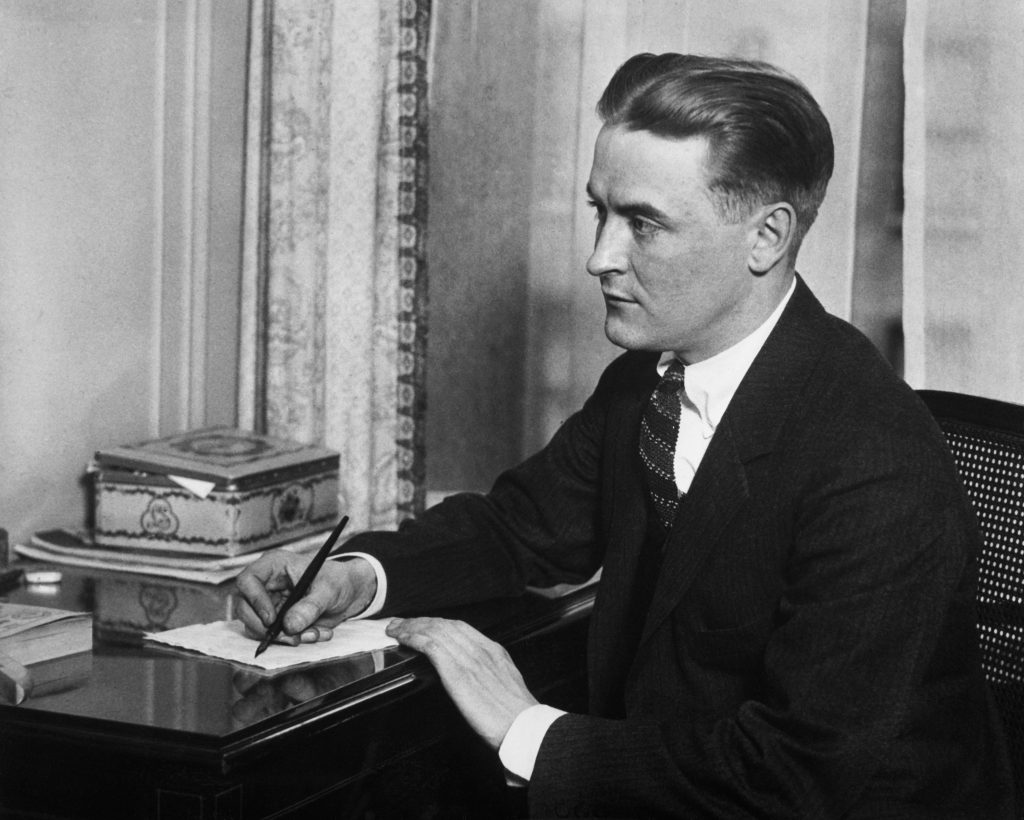 After a year that defies comprehension, how do we achieve a proportional response?
If I had to choose only one dead word from the past twelve months—a word killed off by abuse and overuse—my candidate would surely be unprecedented. A global pandemic and an international economic shutdown. Unprecedented. A season of intense racial protest and reckoning. Unprecedented. A contentious election that sparked an insurrection at the United States Capitol. Unprecedented.
Our long year of unprecedented events has done little to encourage temperaments fitted for caution, measured reflection, or proportional response. Instead, we are regularly reminded that we are facing a moral crisis, a national emergency, a global flash point. The posture most on display in our public discourse invites us to light our hair on fire because the sky, in fact, is falling. Unprecedented!
When we aren't being alerted by embittered Trump supporters of an impending civil war due to a "stolen election" we are being warned about the existential dangers of an all-pervasive white cisheteropatriarchy that must be dismantled without delay. We're living in a time of bandwagon jumping and manifesto signing. Pausing along the way for careful reflection strikes some as irresponsible, even reckless. We must be clear-minded and decisive. Choose a side and ACT!
Our civilization once tasked liberal education with instilling dispositions believed capable of resisting the moment's rigid demands, of cooling overheated rhetoric, of creating spaces for debate and disagreement. In other words, liberal education existed to instill the civic practices necessary for democracy. While it's worth considering what became of this mission, I want to consider the dispositions at the foundation of these practices.
A little more than twenty years ago the cognitive psychologist Sam Wineburg proposed a set of practices that in his judgment foster a liberal education. Deep investment in reading, debating, and reflecting on the central texts of a given civilization, he concluded, hold the promise of enabling us to tolerate complexity, to cherish nuance, and to spurn sloganeering. I continue to believe these traits are necessary for living out the American idea of democracy. If we hope to preserve it, I believe we need to recover an interest in these sentiments and make them again foundational to our common life.
In a 1936 essay for Esquire aptly titled "The Crack-Up," F. Scott Fitzgerald noted that "the test of a first-rate intelligence is the ability to hold two opposed ideas in the mind at the same time, and still retain the ability to function." In this observation Fitzgerald captured a way of illustrating what it might look like to strengthen some of the weakened bonds of American liberalism. Might we hold two seemingly opposed or conflicting ideas in our minds at the same time, resisting the impulse immediately to choose one over the other? We live in a world of such tensions. How might we live with them without always feeling the need to resolve them?
While nothing like a panacea, studying history isn't a bad place to start.
Every time I explore the intellectual history of Western civilization I am reminded of its powerful contributions to institutions that promote individual dignity and human progress: scientific inquiry, the rule of law, the inalienable rights of humankind, and procedural justice. And while I'm reflecting on these important legacies, I simultaneously note the many ways in which that same civilization has been a preeminent engine in world history of social inequality, racialized violence, the economic exploitation of the world's non-Western peoples, and the many ways in which the West has employed its technological achievements for widespread destruction.
Holding two opposed ideas in my mind at the same time, we practice the art of tolerating complexity.
We might also note that Christian churches the world over have historically functioned as sites of genuine hope for the world's downtrodden and marginalized, as Christian men and women have combined a message of eternal hope with thick, this-worldly practices of relief, compassion, mercy, and justice. But we must also see that Christian churches have often simultaneously aided and abetted some of the most horrendous practices in the history of the world of cultural chauvinism, segregation, exclusion, enslavement, and violence.
Holding two opposed ideas in our minds at the same time, we learn the virtue of cherishing nuance.
Yet again, we might conclude that the United States has been for many an astonishingly free and egalitarian society filled with opportunity and promise and has extended—if unevenly—the hope of liberty to many other peoples around the world. But there is no possible way it should escape our attention that the United States has also been a force of imperialist exploration around the world and a nation riddled with social and racial inequality where young Black men and women have good reason to fear for their safety and have never quite expected equal justice under the law.
Holding two opposed ideas in our minds at the same time, we appreciate the importance of spurning sloganeering.
I must note here that I am not recommending these practices as a means to condone, justify, or excuse evil. Quite the opposite. I am merely urging that we commit ourselves to creating spaces that allow two often painfully opposing historical realities to reside in our minds at once, seeking neither to resolve the tensions that emerge when we do, nor to choose the narrative we prefer over the narrative that makes us spit and squirm.
Like it or not, evil and good dwell together in this world, intermingled. The realities of our social situations will not bend to the demands of what feels to us like moral clarity. Tolerating complexity, cherishing nuance, and spurning sloganeering are necessary practices if we ever hope to live truthfully in a world that is brimming with profound difference, unseen pain, and plausible hope. Even in—especially in—an unprecedented year, we must commit ourselves to these ideals.
Jay Green is Professor of History at Covenant College. His books include Christian Historiography: Five Rival Versions and Confessing History: Explorations of Christian Faith and the Historian's Vocation (edited with John Fea and Eric Miller). He is Managing Editor at Current.