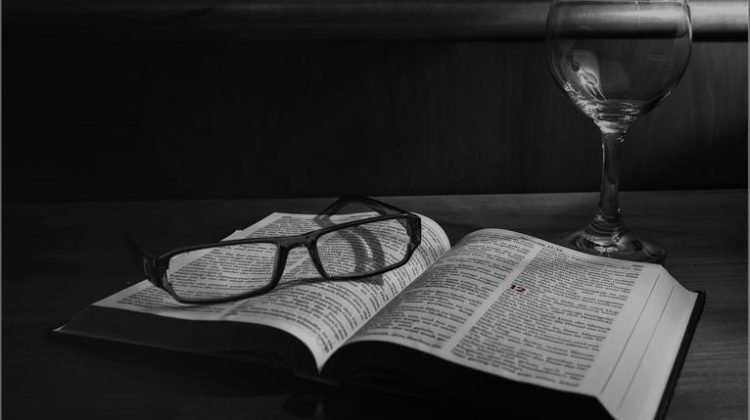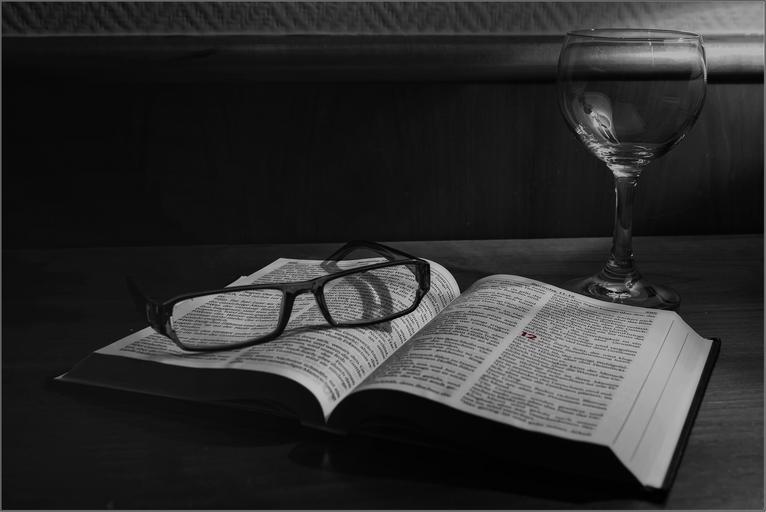 Read Ross Douthat's recent piece on Christian intellectuals.
Now read Alan Jacobs's critique of it. Here is a taste:
It's rare for me to disagree with Ross Douthat as thoroughly as I disagree with this reflection on Christian intellectuals. I disagree not because I doubt his particular judgments, but because I think he has misconceived the entire subject. He has done so, I believe, by approaching the role of Christian intellectual as a matter of strategy, when it is more properly a matter of vocation. As the bearer of a vocation — a particular calling within the general calling of the Christian life — the Christian intellectual engages in a practice — and (following MacIntyre here and therefore following both Aristotle and Aquinas) to be a practitioner in this sense means that your calling is circumscribed by the requirement to exhibit certain virtues, virtues the possession of which enable you to follow your calling faithfully — and, therefore, virtues the absence of which will compromise or vitiate your ability to fulfill your calling. And for the Christian those must be, to start with, the core Christian virtues. (To which are added certain specifically intellectual virtues.)
Read the rest here.