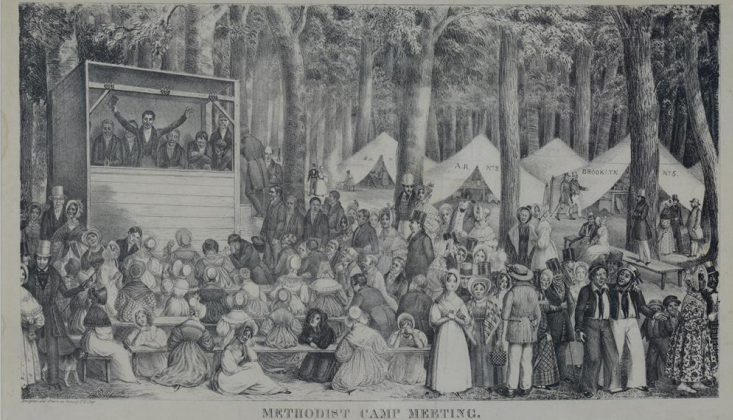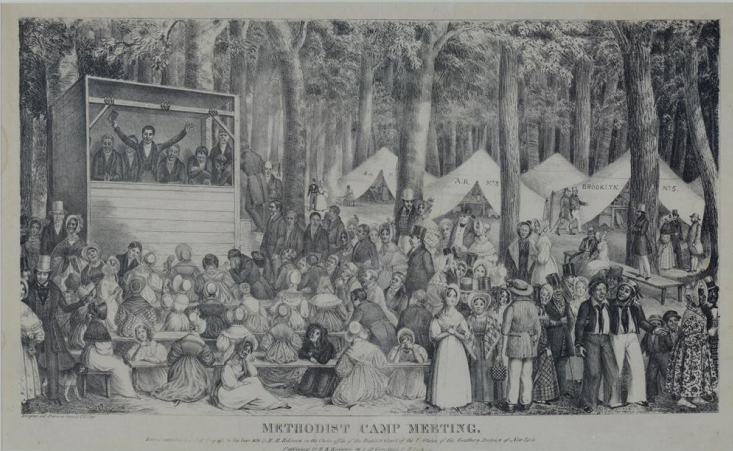 What is happening in Evangelical land
Do evangelicals need to get in touch with the ancient church? Carl Trueman thinks so. But wasn't Thomas Oden making this argument more than 20 years ago?
Evangelicals continue to tackle immigration reform.
Michael Wear on the Trump 2024 campaign:
Who is abandoning the label "evangelical"?
Ghanian evangelicals against mining.
Russell Moore on how evangelicals can love America.
Mike Johnsons basically sounds like an early national Federalist here:
A list of Iowa evangelicals associated with the Faith and Freedom Coalition supporting Ron DeSantis.
GOP presidential candidates compete for the evangelical vote in Iowa.
Jim Wallis offers resources for thinking through the Israel-Hamas War.
Red Letter evangelicals make a case for a ceasefire in Gaza.
Shane Claiborne on Rosalynn Carter:
Franklin Graham on Rosalynn Carter:
Was it a bad move to invite Christian Zionist John Hagee to the recent march for Israel?
An evangelical megachurch in Atlanta opens a medical clinic on its campus.
Daniel Silliman is waiting for the Cotton Mather movie from Marvel:
Tim Keller's son on how Puritan piety shaped his father.
Blast from the past:
Beth Allison Barr was at the Evangelical Theological Society meeting. Here is what she posted on THREADS: "Just passed two guys discussing which way to convention center at SBL/ETS/AAR. I thought about giving them directions since I knew the way but didn't to avoid offending their masculine dignity. 🙃IYKYK (if you know, you know)"
Sean takes on "professional theologians":
Blessed are the persecuted, and don't forget to sue the pants off them:
Gerald McDermott on why he believes God is still working through Israel.
Kirk Cameron on his vocation to rid the world of evil:
More on the Mike Bickle scandal at the International House of Prayer in Kansas City.
More on evangelical megachurches contemplating ballot harvesting in 2024.
Ralph Reed on Tim Scott's departure from the 2024 presidential race:
Warren Throckmorton on David Barton's U.S. Capitol Tour.
Lance Wallnau and Jim Garlow hanging out at Mar-a-Lago:
More on the evangelical cowboys in Israel.A
A conservative evangelicals tells soccer star Megan Rapinoe that she is on her way to hell:
Evangelical Zionist Mike Evans gives a positive grade to Joe Biden on his handling of the Israel-Hamas conflict.
Zondervan turns to these writers for hope:
Evangelicals in Orange County, California have differing views on climate change.
An evangelical oil company that supports Israel and does not appear to have any oil.
More on evangelicals boycotting the Macy's Thanksgiving Day parade.
Liberty University students on the Electoral College:
Focus on the Family vs. transgender surgery in Wisconsin.
The Duggar family loves Mike Johnson and the feeling appears to be mutual.
Basketball shoes with Bible verses. Tony Perkins likes them:
Are we on the verge of the end times? Religion News Service runs a piece on evangelicals who believe this. Robert Jeffress approves of his inclusion in the piece:
AL Mohler: Women cannot teach Sunday School classes that include women and men.