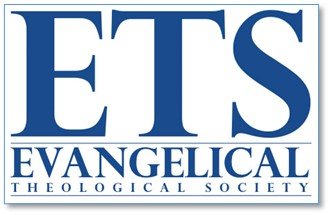 Just thinking out loud, folks:
Here is the entire tweet:
Having just come from ETS, I've come to believe that winsomeness might not be quite at the center of the bullseye for what besets so much of evangelicalism. I do believe it may be related to what's at the center, but i also believe wisdom should inform the delivery of the Christian message, which may not be identical across every context, and I believe Christians should try to exude joy — being wyn-some, "joy-some." So what do I think is to be at the center? Respectability™. Or, what the Bible refers to as fear of man. Now, respectability is categorically different from the genuine article that is commended by Paul in the pastoral epistles when he says elders ought to be well-thought of by outsiders. We could refer to this virtue as being respectful. Here's the all-important difference: Respectability is wholly dependent on society's determination of one's respectfulness, not with the virtue of respectful integrity. This means your measure of success regarding respectability depends entirely on socio-cultural standards — which are always changing and frequently contrary to righteousness — and not God's standards. Too many at ETS, and evangelicalism at large, are beset by Respectability™.
NOTE: "ETS" refers to the annual meeting of the Evangelical Theological Society held last week in San Antonio.