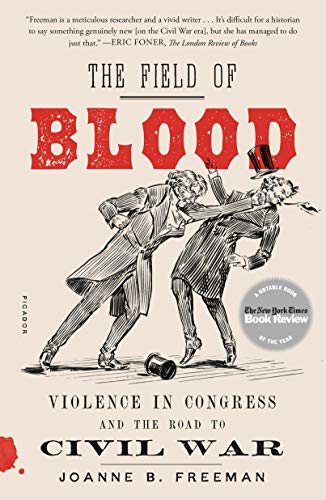 What happened in Congress today? Former Speaker of the House Kevin McCarthy (R-CA) apparently elbowed Tim Burchett (R-TN) in the hallway. Burchett called it a "clean shot to the kidneys."
Here is CNN:
GOP Rep. Tim Burchett of Tennessee accused former House Speaker Kevin McCarthy of elbowing him in the kidneys Tuesday morning while Burchett was talking to a reporter, the latest sign of how tense the dynamics are in the House GOP conference.
Burchett, who was one of the eight Republicans who voted to oust McCarthy, has been heavily critical of the former speaker and the alleged altercation is indicative of the pressure cooker dynamics in the House GOP right now.
Burchett criticized McCarthy for being a "bully" as he described his altercation with the former House GOP leader where he says McCarthy elbowed him in the kidneys while he was talking to a reporter in the hallway outside the GOP conference meeting.
Read the rest here.
And then there was the near throwdown between Teamster president Sean O'Brien and Oklahoma senator Markwayne Mullin.
Watch:
If that's not bad enough, Mullins went on Fox Business News and called for a return to duels and canings.
Watch:
So much for Christian love:
Yale historian Joanne Freeman has spent a lot of time studying 19th-century violence in Congress. She is the author of The Field of Blood: Violence in Congress and the Road to Civil War.
Professor Freeman is answering the call: