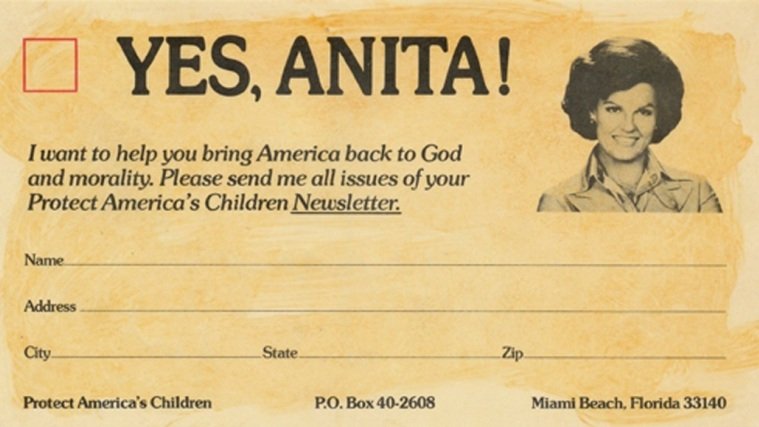 What is happening in Evangelical land?
A word from the editor of the Evangelical Roundup:
A journey out of Christian nationalism with the help of what I heard is a pretty good book on subject. 🙂
The massive growth of evangelicalism in Brazil.
Michael Wear on evangelicals' "post-Roe consensus":
European evangelicals oppose hatred against Jews and Muslims.
Jim Wallis on finding hope in peacemaking.
Shane Claiborne thanks Ta-Nehisi Coates:
More Shane on Gaza:
More Shane:
Evangelical churches devastated by the recent Nepal earthquake.
Slacktivist is not surprised that 1 in 3 evangelicals voted to enshrine abortion in the Ohio state constitution.
Do churches need more announcements?
The Coalition for Christian Colleges & Universities announces its "presidential fellows." These are Christian educators who want to be future CCCU college presidents.
Jordan Peterson: Evangelicals' worldly wiseman?
Franklin Graham provides scholarships for Ukrainian students at evangelical Montreat College:
Wheaton College students who identify as "gender minorities" talk about their experiences on campus.
When it comes to Mike Johnson, some critical journalists are getting "unhinged."
The burden of COVID-19 often fell on younger evangelical pastors.
Albert Mohler embraces Christian nationalism. Transcript here.
Iowa evangelical kingmaker Bob Vander Plaats and his Family Leader organization are planning a GOP candidates "Thanksgiving Forum" later this month, but the Republican National Committee is threatening to sanction candidates who attend. Learn more here.
Blast from the past:
At The Gospel Coalition, Nathan Finn reviews Andrew Wilson's Remaking the World: How 1776 Created the Post-Christian West
Robert Jeffress's church plays "The Battle Hymn of the Republic" for Veteran's Day:
Jeffress is also mad at Barack Obama:
Richard Land comes to the defense of Jews on college campuses.
Beth Moore on 1990s Christian contemporary music:
The Museum of the Bible honors apologist Lee Strobel, megachurch pastor Greg Laurie, and Bible teacher Kay Arthur.
Tony Perkins of the Family Research Council and Mike Johnson, the Speaker of the House:
Liberty University makes an official statement declaring its support of Israel and uses Bible verses to do it.
Liberty University: The most patriotic college in the country:
This guy really loves Liberty. Notice he says nothing about education:
And this from Liberty's Standing for Freedom Center:
Liberty University students on Ohio 1:
A Missouri-Synod Lutheran pastor indicted in the Georgia election fraud case is asking evangelicals for help.
The American Family Association calls for a boycott of the Macy's Thanksgiving Day Parade.
Trump evangelical court journalist David Brody with the "blah, blah, blah":
Erwin Lutzer tries to explain why Eric Metaxas is not a "whacko" followed by Metaxas with his usual pro-Trump spiel:
This Owen Strachan parody account on Twitter is pretty funny.
More on the ongoing trouble at the Anaheim Vineyard.