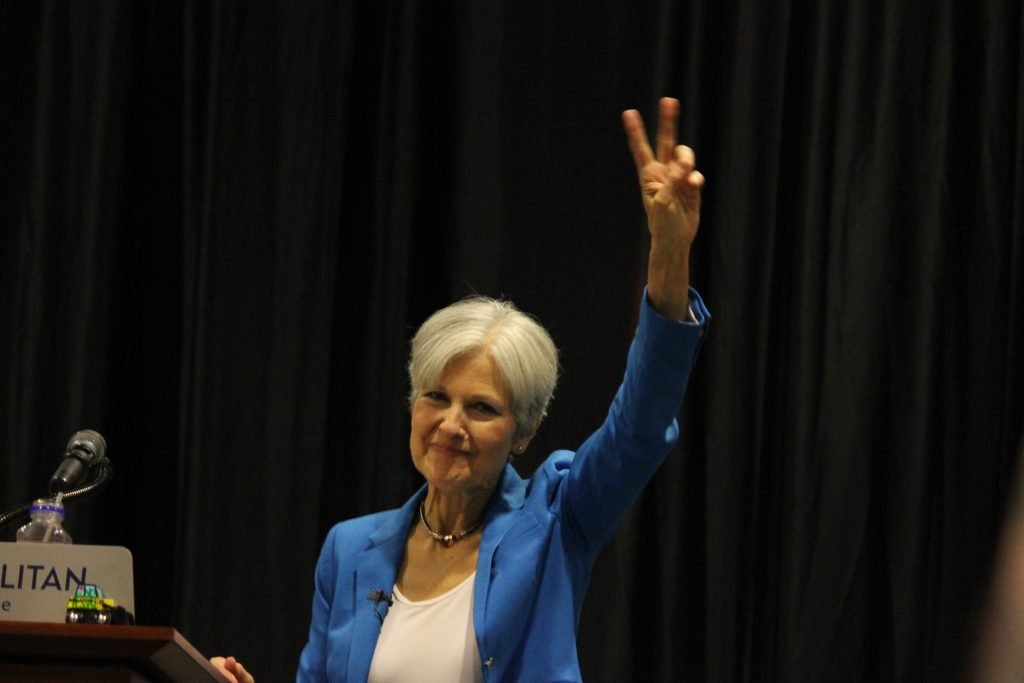 Stein just announced her bid for the Green Party nomination.
You may recall that earlier this year Cornel West was running to be the Green Party nominee. He is now running as an independent, clearing the way for Stein.
Here is Hanna Trudo at The Hill:
Jill Stein announced a surprise presidential bid Thursday, seeking the Green Party's 2024 nomination.
Stein, a physician who ran against Hillary Clinton and Donald Trump in 2016 as the Green Party's nominee, previewed her latest run for the White House on social media and unveiled an accompanying website.
An official launch is slated for later this month.
"Our democracy is on life support," Stein wrote on X, formerly known as Twitter, previewing a Nov. 21 campaign kickoff.
"Belief in our political system is at historic lows and the number of Americans who feel that neither establishment party represents them is at a record high. We need real choices on the ballot, because without freedom of choice in elections, there is no democracy. It's time to revive the promise of democracy."
Stein wrote on her website that she is entering the presidential race "to offer people a choice outside the failed two-party system, so we can put a pro-worker, anti-war, climate emergency agenda front and center in this election and on the ballot in November."
Stein's last national bid in 2016 sparked considerable anger from Democrats, who argued she contributed to the election of Trump by taking away votes from Clinton in close swing states including Michigan, Wisconsin and Pennsylvania. Clinton allies accused her of being a spoiler that year.
Read the rest here.
Stein is yet another candidate who will draw votes from Biden in what is shaping-up to be a very close 2024 presidential race.