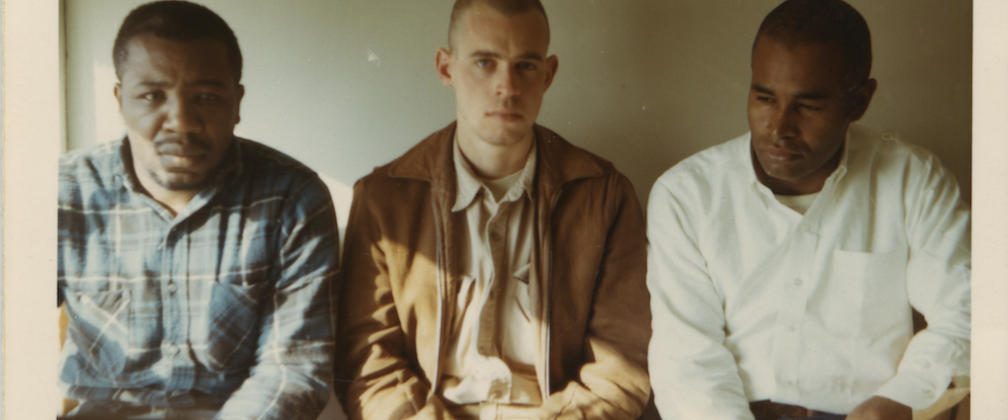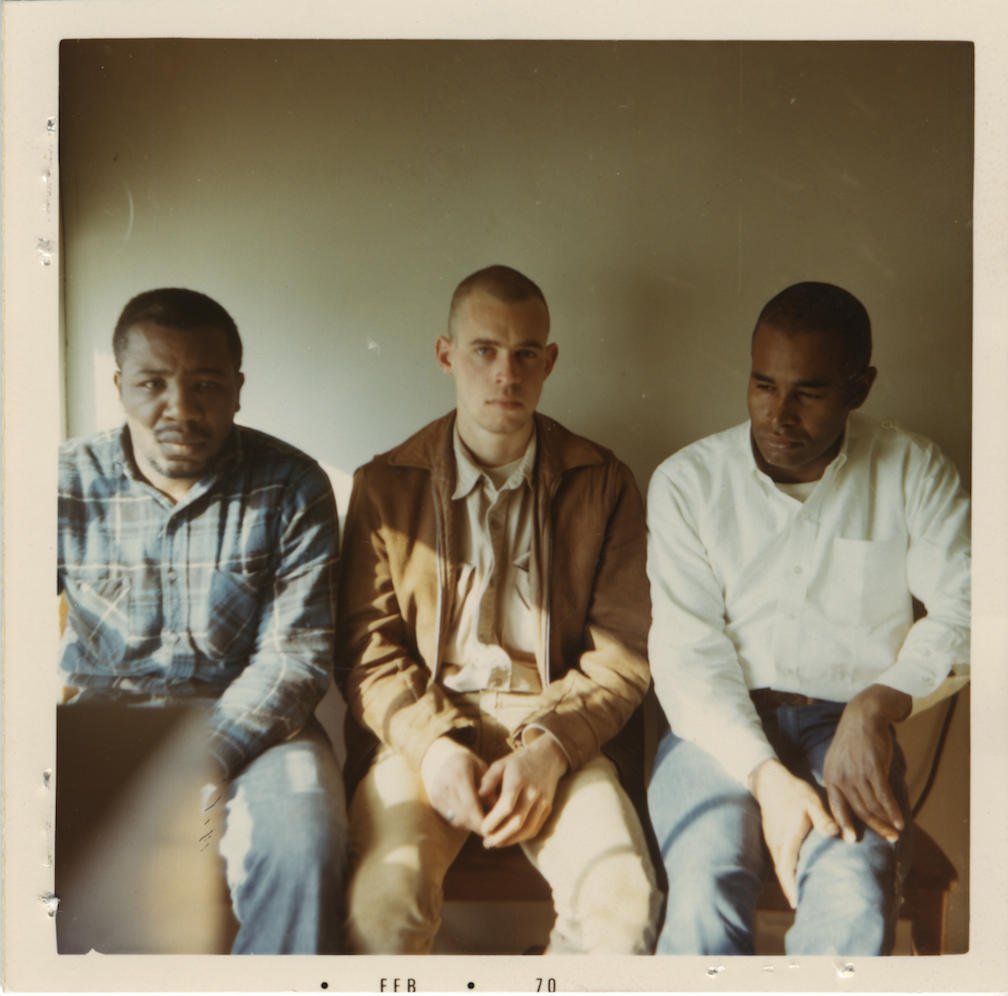 What is happening in Evangelical land?
A word about the Evangelical roundup:

An evangelical anthropologist, who happens to also be my colleague, reflects on the meaning of life in an age of educational technology.
Mike Johnson and the evangelical persecution complex.
French evangelicals are using the Bible and theology to fight climate change.
Evangelicals in Paraguay believe the president is "stabbing them in the back" on issues related to gender ideology.
Kevin McCarthy gets a nod from the National Association of Evangelicals for co-sponsoring the Clergy Act. It allows faith leaders who opted out of Social Security when they were young, to get back into the program.
Shane Claiborne responds to Mark Driscoll's remarks about Red Letter Christians:
This Mike Johnson/porn-blocker app story is getting blown out of proportion. Having an "accountability" partner is pretty common in American evangelicalism and evangelicals just don't do it with porn. All of this is based on verses like Philippians 4:8.
An Ohio evangelical pastor who supported Ohio 1 "thanked the Lord" that the right to abortion was enshrined in the Ohio constitution, but said he was not "celebrating."
Hispanic evangelicals in Texas are urging Governor Greg Abbott to veto two bills that crack down on those entering the state illegally.
Christian "Nashville-ism" in a Tennessee suburb.
Ed Stetzer responds to the Ohio's decision to enshrine the right to abortion in its state constitution.
An evangelical seminary in Iran.
Evangelicals join with St. Louis Catholics to offer a free Thanksgiving dinner.
The "Jesus" film is being translated into 200 more languages using artificial intelligence.
Blast from the past:

William Wolfe, the Liberty University Standing for Freedom Center gadfly, goes after Kristin Kobes Du Mez's analysis of Mike Johnson.
Is Israel's prime minister Bibi Netanyahu misusing the Bible to court the favor of American evangelicalism.
Yesterday we reported on all the evangelical Christians who voted to enshrine the right to an abortion in the Ohio state constitution. Here is Trump court evangelical journalist David Brody's response to these exit polls:
Julie Roys is very good at identifying and exposing evangelical leaders who behave badly. See here, here, and here.
Evangelical kingmaker Bob Vander Plaats has yet to endorse a candidate for the GOP nomination, but it is probably not going to be Trump. He is downplaying the endorsement here:
John Zmirak has a snarky post on James Robison's website The Stream in which he asks if the blood of Jesus can "wash away white guilt."
The Family Research Council spins the 2023 election:
Also, since when did the Family Research Council start getting involved in foreign policy?:
More on the Association of Certified Biblical Counselors' removal of counselors at John MacArthur's church from its "approved" list of qualified counselors.
A Southern Baptist minister commits suicide after he was exposed online as a transgender woman.
A Christian right radio host on abortion and Little Big Horn:
Jenna on the aforementioned Christian right radio host:
More on evangelical churches doing ballot harvesting.
A controversy surrounding Brent Leatherwood, the president of the Southern Baptist Convention's Ethics and Religious Commission and The Covenant School (Nashville) shooting.
Liberty University prays for Israel:
John Hagee's role in evangelical support for Israel.
Trump-voting Albert Mohler: If you are a believing Christian you will be labeled an oppressor:
The Texas Rangers won the World Series and it apparently had little to do with their talent on the field:
I didn't read anything in this piece about the author's support of Donald Trump.
Evangelical "prophet" Lance Wallnau on the selflessness of Donald Trump:
Michael W. Smith on Ohio's decision to enshrine the right to abortion in its state constitution.