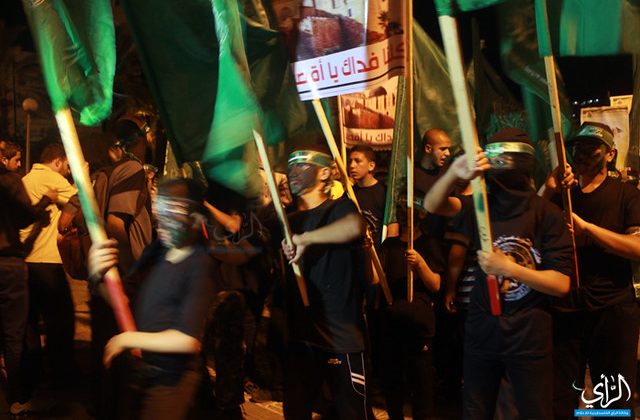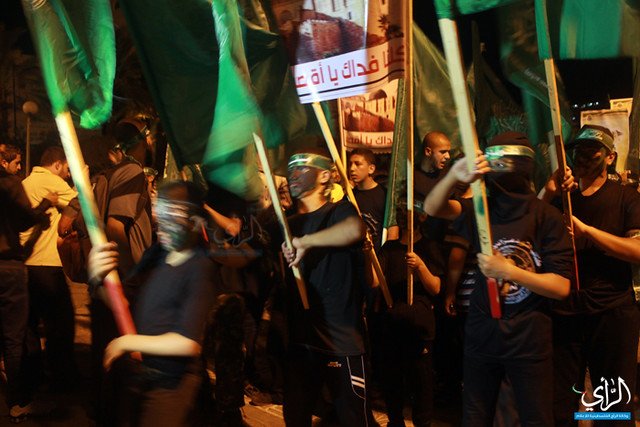 Veteran political theorist Michael Walzer has a word or two for his fellow leftists.
Here is a taste of his piece at The Atlantic:
After the Hamas attack on Israel October 7, an old, bad argument resurfaced. In the streets of New York, London, and Paris, and on American college campuses, protesters who consider themselves leftists took the position that oppressed people—Palestinians in this case, but oppressed people more generally—can do no wrong. Any act of "resistance" is justified, however cruel, however barbaric, however much these protesters would rage against it if it were committed by someone else.
I remember the same argument from the days of the Algerian struggle for independence from France, when the National Liberation Front (FLN) launched terrorist attacks against European civilians. The movie The Battle of Algiers shows a bomb being planted in a café where teenagers met to drink and dance. This really happened, and figures as eminent as Jean-Paul Sartre defended such attacks. Killing a European, any European, the famous writer announced, was an act of liberation: "There remains a dead man"—the victim—"and a free man"—the killer.
By this same logic, the murder of young and old Israelis has been justified, even celebrated, by people who, again, consider themselves leftists. For them, the Hamas murderers are not ordinary mortals, responsible for what they do; they are agents of resistance, doing what must be done in the name of liberation.
Framed this way, the issue is simple: Oppressed people have a right to resist; the Palestinians have a right to struggle against the Israeli occupation. But rights come with obligations. What are the obligations of the oppressed and, most immediately, of those who act in their name? This may not seem like an urgent question, given the horrors of the war now unfolding. But it is a question for all time; it is about the moral and political health of all those who fight for liberation—and of everyone who wants to support them.
Read the rest here.