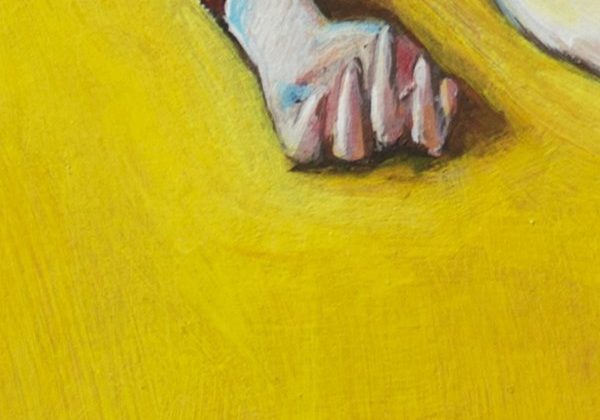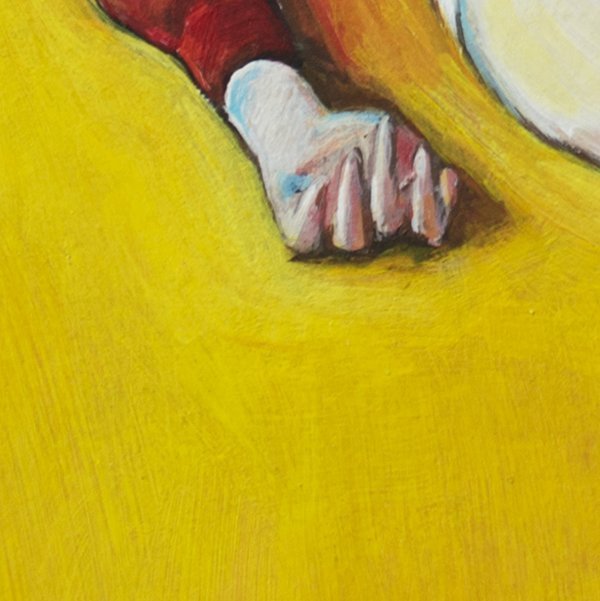 Nihilism: "the rejection of all religious and moral principles, in the belief that life is meaningless."
Here is a taste of Peter Wehner's recent piece at The New York Times titled "Republicans Have Chosen Nihilism":
Mr. [Allan] Bloom believed a truly liberal education would help people resist the "worship of vulgar success." He lamented the failure of universities to put "the permanent questions" of human life and human meaning front and center.
Taken together, those were currents of thought that I and other conservatives believed were threats to flourishing lives and a decent, just society. The poet Frederick Turner described "The Closing of the American Mind" as "the most thoughtful conservative analysis of the nation's cultural sickness."
Yet today it is the American right that most fully embodies the attitudes that so alarmed Mr. Bloom. We see that most clearly in the right's embrace of Donald Trump and the MAGA movement he represents. Mr. Trump is cruel and remorseless, compulsive and vindictive, an accomplished conspiracy theorist. He delights in inflaming hatreds and shattering moral codes.
No other president has been as disdainful of knowledge or as untroubled by his benightedness. No other has been as intentional not just to lie but to annihilate truth. And no other president has explicitly attempted to overturn an election and encouraged an angry mob to march on the Capitol.
With every passing week, the former president's statements are getting more deranged, more menacing and more authoritarian. Mr. Trump has taken to verbally attacking judges and prosecutors in his various criminal trials; mocked last year's brutal hammer attack against the husband of Nancy Pelosi, the speaker of the House at the time, which left him with a skull fracture; and suggested that the conduct of Mark Milley, a former chairman of the Joint Chiefs of Staff, was deserving of execution. While doing this, Mr. Trump has expanded his lead over his nearest rival in the race for the 2024 Republican nomination to more than 40 points.
In other words, no matter how much wrongdoing Mr. Trump engages in, however outrageous and brutish his conduct, he remains wildly popular.
Read the entire piece here.