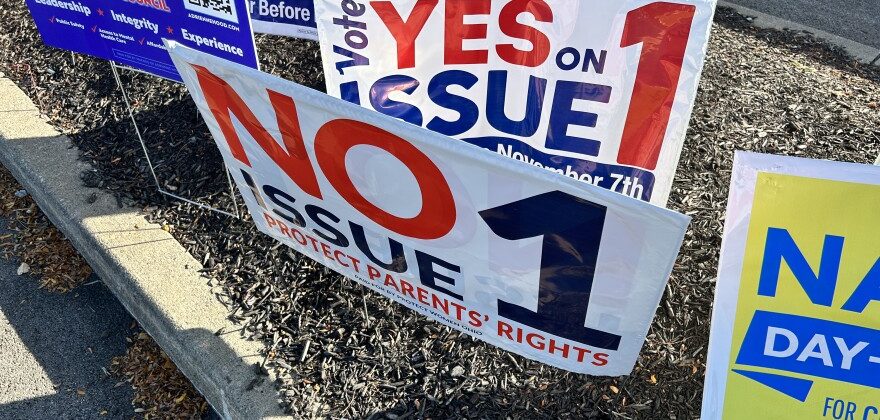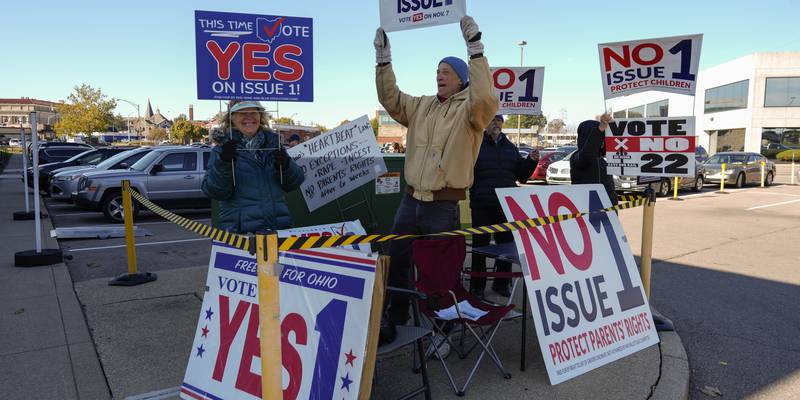 An NBC news exit poll shows that 32% of white "evangelical" or "born again" Christians voted to enshrine the right to an abortion in the Ohio constitution. As expected, 68% of white evangelicals opposed the measure, but I was surprised at just how many evangelicals supported it. The measure passed.
Meanwhile, in Kentucky, moderate Democrat and pro-choice Andy Beshear won a second term as governor.
It was a rough night for pro-lifers who think electoral victories are an effective way to reduce abortions in the United States.